Six must-use resources for digital journalists
Subject: 
Information and Communication Sciences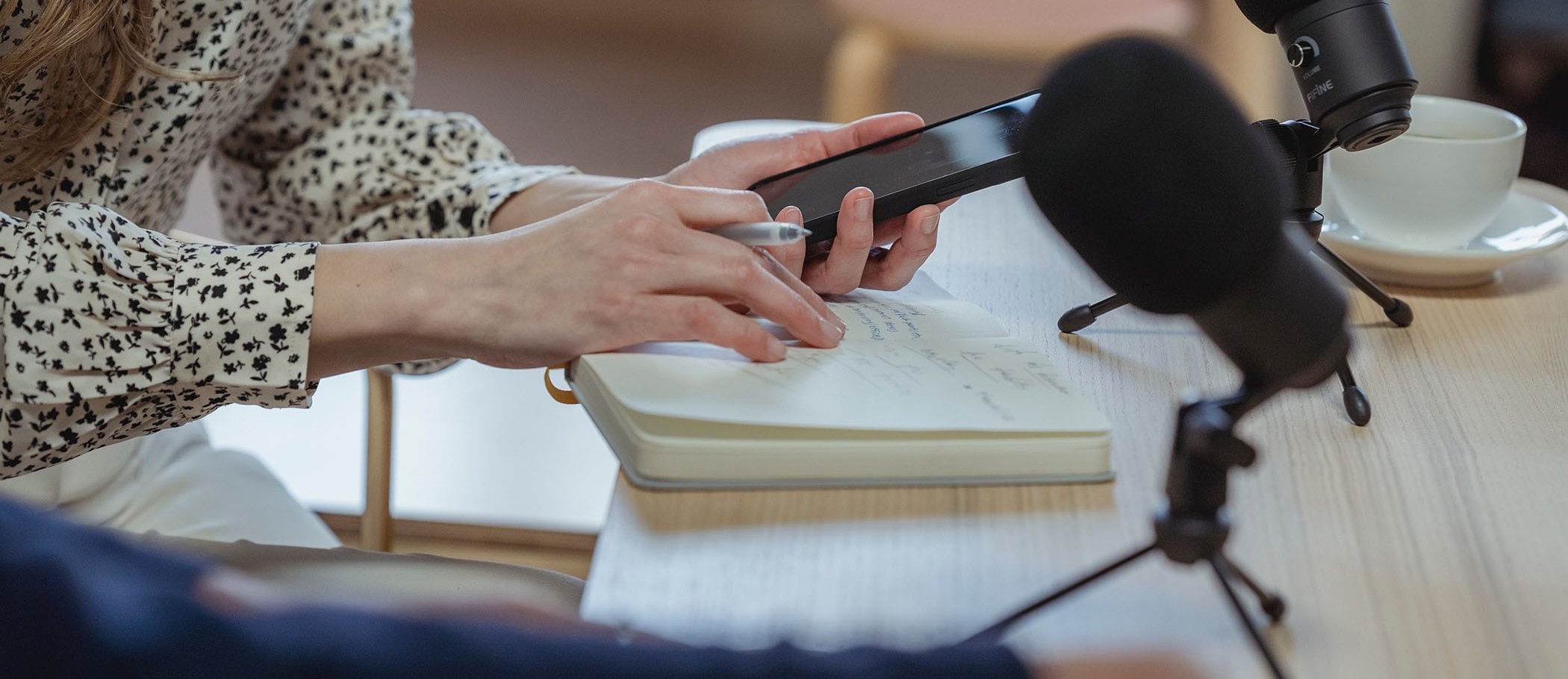 21/01/20
The UOC Library is home to a whole host of learning resources that can help you to enhance your learning.
6. Content positioning tools
This guide covers a series of SEO optimization techniques that can help you improve the positioning of your content within the infinite World Wide Web.
It also suggests information and tools for drawing up a social media plan. It answers the following key questions: What media is your target audience on? How should you segment so that ads reach the audience you want? And finally, what social media are the most popular and what do users look for on them?