Online seminars and new content to boost your learning during confinement
Subject: 
Multidisciplinary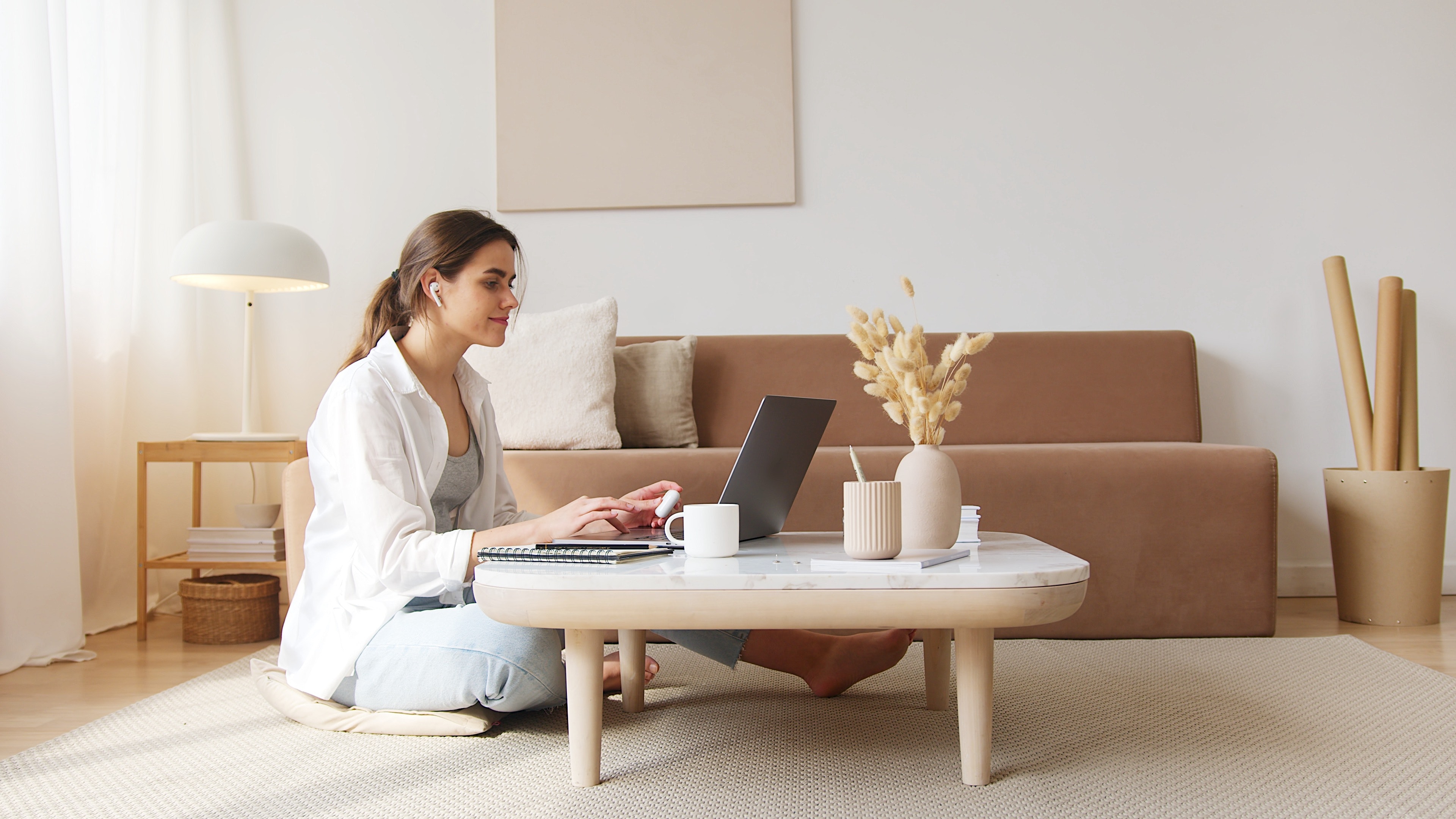 27/03/20
We're putting on two online seminars to give you the inside scoop on all the video content and mental health information you've got at your disposal.
We're also offering loads of other resources and activities to help you cope with the current situation. Check out the list to find out what piques your interest!
Online seminars
Online seminar by the UOC Library: sit back and relax with Academic Video Online
Did you know that thanks to the UOC Library you can watch nature and history documentaries from the BBC, opera and concert recordings, and cooking shows? And that's just the tip of the iceberg! We've thought up a different kind of seminar to make sure you know about the plethora of cultural content you have access to any time and on any device.
When: Wednesday 1 April
Time: 6 pm
Language: Spanish
Online seminar by the UOC Library: mental health resources about stress and anxiety
The world's in a state of alarm and you may be feeling isolated and confused about what tomorrow will bring. To combat the nasty feelings of stress and anxiety this can lead to, we've put together a seminar to let you know how to search for reliable information written by experts for platforms specializing in mental health.
When: Thursday 2 April
Time: 6 pm
Language: Spanish
New resources
Given the unique situation brought on by COVID-19, several publishing houses that work with the Library have expanded the content in their collections as a way of helping the UOC community through confinement. Keep in mind that the expansion is temporary, meaning that each resource will be available for a specific period of time. We've provided the end date for each one to make sure you've got all the details you need.
All of the ProQuest content that the Library subscribes to is now at your fingertips from one single portal, meaning that hundreds of e-books, e-journals, doctoral theses, videos, news and other resources are just one search away.
End date: 18 June
The Wiley team have curated a special monograph containing 5,000 academic articles about COVID-19 to pool their efforts with those of medical professionals around the world. As members of the UOC, these articles are currently available to you as well.
End date: end of the exceptional measures
This video journal is brimming with scientific experiments and has temporarily opened up three of its collections: Biology, Social Psychology and Education Sciences.
End date: 16 June
Visit Core Biology! It offers 300 educational animated videos depicting key biological concepts and 150 videos of real biology experiments. Ever wondered how our immune system or metabolism work?
Ninety video lessons divided into nine subject areas, among which you'll find the social self, research methodology, group dynamics and social relationships. All of the lessons use viewer-friendly language and simple and clear animations.
This video library encompasses eight STEM disciplines, allowing users to learn and teach key concepts and fundamental scientific techniques using easy-to-understand video demonstrations.
Newly released special reports with facts and figures about COVID-19, addressing two major facets of the global pandemic: politics and the economy and world health.
You can now get your virtual hands on 300 books in HTML format from this University of Cambridge database. The publications address a wide range of today's pressing topics, some worthy examples being 3D Printing and Intellectual Property, Speech and Language Therapy and How to Write and Illustrate a Scientific Paper.
End date: end of May
As a member of the UOC community, you now have temporary access to 103,000 e-books and e-journals from Spanish and Latin American academic centres covering a number of disciplines. The platform provides additional features, such as tools for individual work (underlining, notes, saved searches, etc) and group work (shared folders, direct links, etc).
End date 27 April​
You can now view this platform's 200-plus books and manuals focused on engineering, life sciences, health, social sciences and the humanities. To give you an idea of what you'll find, here are a few of the more recently published works: Essential MATLAB for Engineers and Scientists, Business Process Change and Development of the Nervous System.
End date: end of June