New virtual reality headsets on loan to explore immersive technologies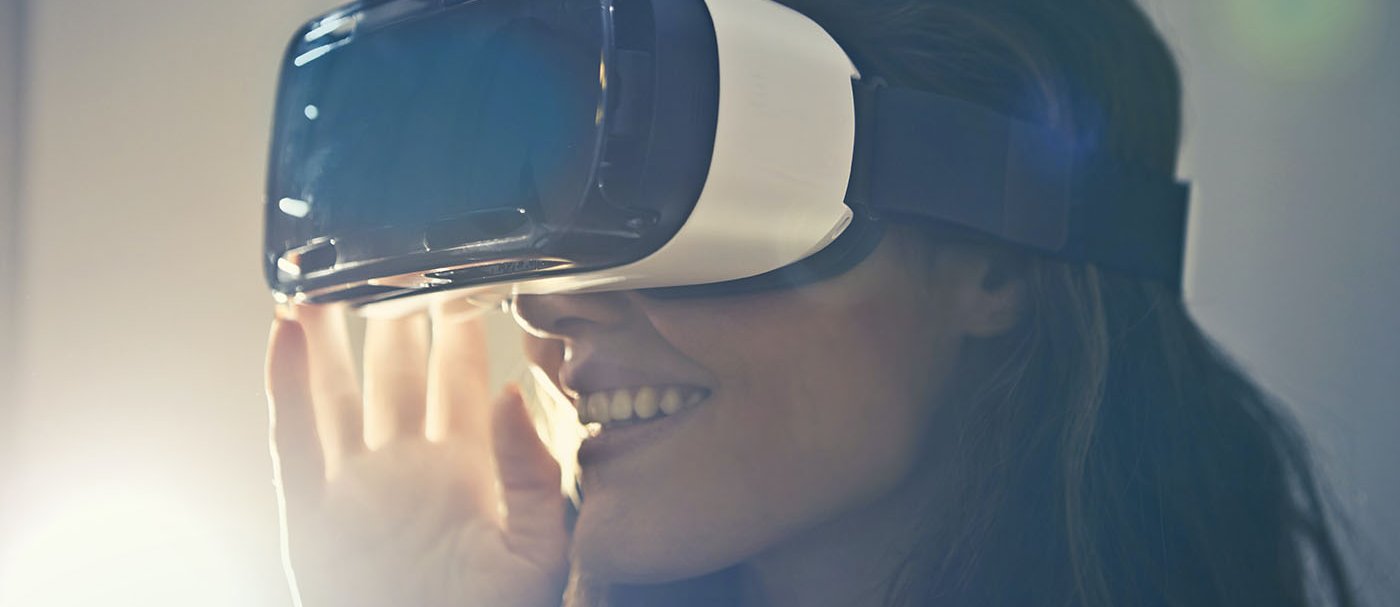 09/06/21
The Library has acquired some twenty devices which you can ask to borrow through the search engine. Dive into the virtual world!
A few years ago, the Goldman Sachs group estimated that augmented and/or virtual reality would have a huge impact on many fields. Its ability to recreate environments and situations means VR can be used in many sectors, not just video games, such as education, tourism, communication or art and design.
So that you too can explore the potential of the immersive technologies from your home, the Library has twenty Oculus Rift S virtual reality headsets available for borrowing. The loan includes the headset, two touch controllers, a five-metre cable to connect the glasses to the computer and a DisplayPort adapter.
The devices have an integrated sound system, a clear LCD screen with a resolution of 2560x1440 pixels and high-precision tracking technology which reproduces your movements in the virtual world no matter where you look.
To be able to use these glasses you need to connect them to a PC with advanced features.
How to request the headsets
Write Oculus rifts : [Virtual reality headset] in the Library's search engine and then request the loan following the steps described in this video.
Minimum PC configuration requirements
Graphics card
NVIDIA GTX 1050 Ti/AMD Radeon RX 470 or higher
Alternative graphics card
VIDIA GTX 960/AMD Radeon R9 290 or higher
CPU
Intel i3-6100/AMD Ryzen 3 1200, FX4350 or higher
Memory
Intel i3-6100/AMD Ryzen 3 1200, FX4350 or higher
OS
Windows 10
Returned books undergo a 48-hour quarantine period in areas set up specifically for this purpose. As a result, when you reserve a book it may come up as "In quarantine".
If you have any questions, please use the Library Replies service.