New resource: MarketLine Advantage
Subject: 
Economy and Business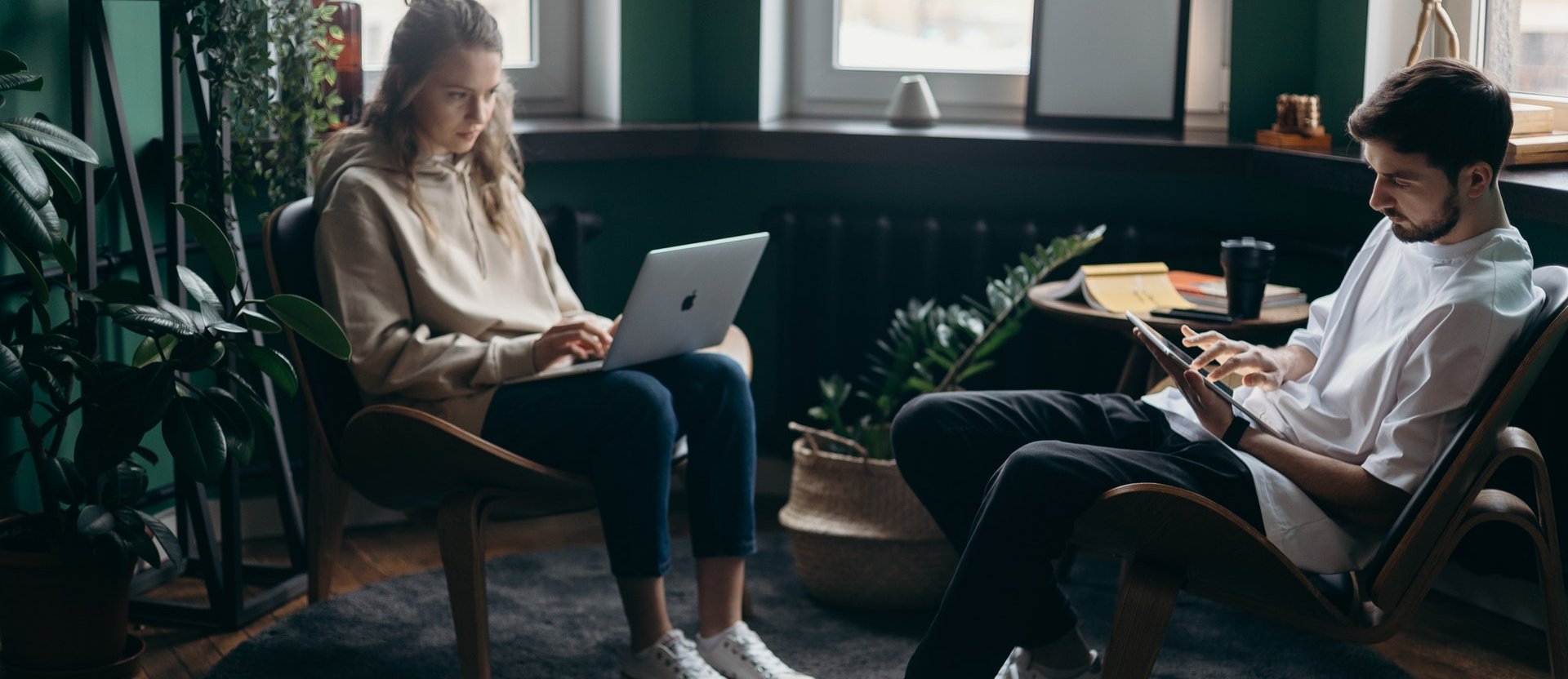 03/12/15
Access MarketLine's database with sources of information on business and economics.
The Library has a new resource with noteworthy contents for those users interested in business and economics. MarketLine Advantatge is a database with sources of information on companies, industries and businesses by country and sector.
MarketLine Advantage is an interactive platform that offers access to a range of different information on companies and industries, offering financial data by country. It covers up to 4,000 industry profiles and over 30,000 companies in 215 countries.
MarketLine includes the following databases:
Country Statistics: Provides macro/socio-economic and demographic data for 193 countries and 21 territories worldwide.
Financial Deals Tracker: Track market activity with MarketLine's database of global mergers and acquisitions (M&A), private equity deals, venture finance deals, private placements, IPOs, and partnerships.
Company Prospector: Screen companies and build lists of potential business partners, clients, and investment targets in industries and countries of interest.
Investment & Advisory Prospector: Identify advisory and investment firms operating in specific industries, and gain insight into the investment and inorganic strategy of companies.
Company Report Generator: Generate fresh custom company reports featuring analytical text and charts which draw on MarketLine's company datasets. Example sections include company overview, history, SWOT analysis, M&A, partnerships and agreements, news and product information.
Market Data Analytics: Comprehensive market data covering nearly 50 countries, over 30 market sectors, and approximately 150 categories, helping you to understand the retail sales dynamics of your markets.