New journals on education for future primary school teachers
Subject: 
Psychology and Educational Sciences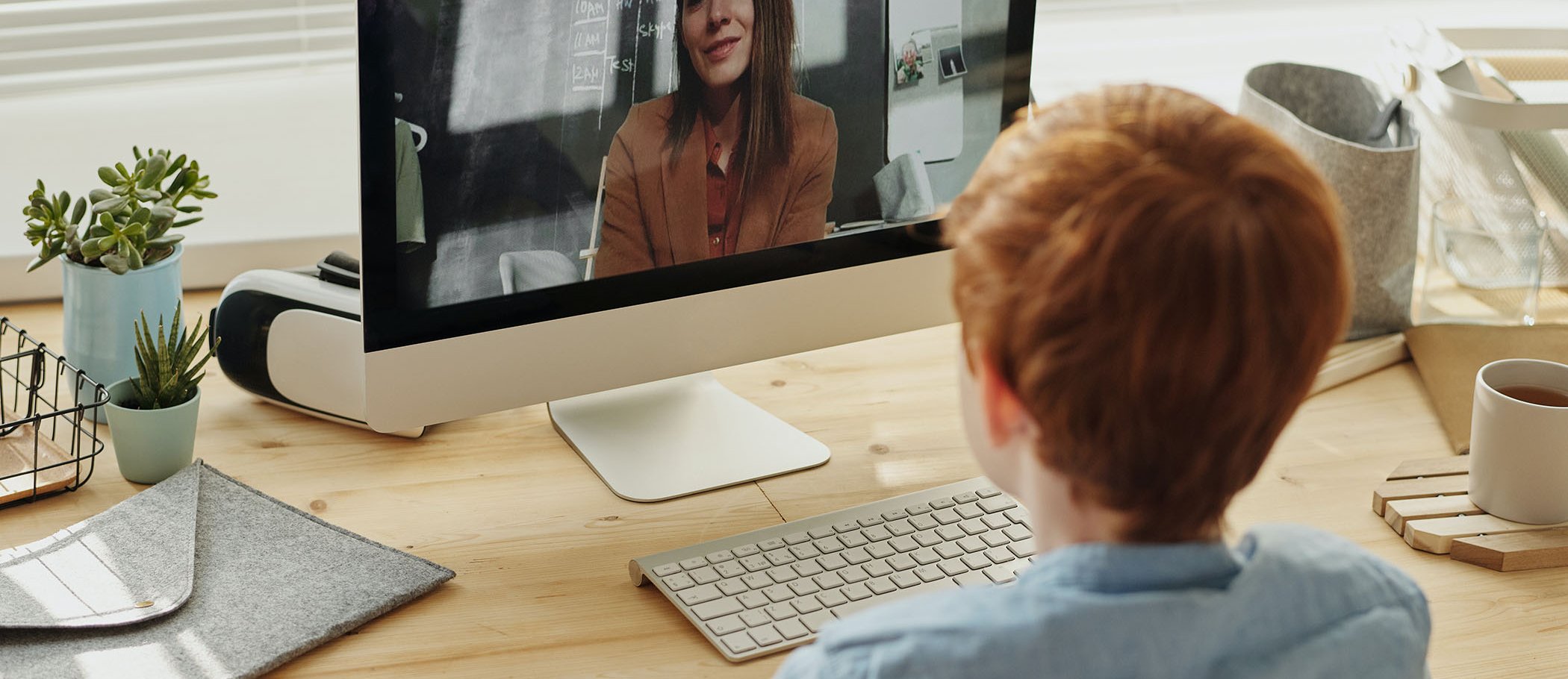 14/05/21
Sourced from publisher Graó, they include Guix and Aula, international benchmarks in the world of teaching and learning.
September 2021 sees the UOC launching its Bachelor's Degree in Primary Education, which rounds off the University's academic offerings for future primary and secondary school teachers. To assist in the learning process of all Education Sciences students, the Library is pleased to announce a new package of thirteen journals from publisher Graó, which specializes in teaching.
"This is a highly prestigious collection that is very well-known in our country's teaching community," explained Josep M. Duart, Professor at the Faculty of Psychology and Education Sciences and the person behind the incorporation of this new resource. These journals will be particularly useful to new students in the Primary Education programme, allowing them to "consult classic reference sources as well as the latest news in the world of education", he added.
The articles are penned by authors from the academic world and working professionals in the field of education, who share research on education and innovative educational experiences. The chief mission of these journals is to make this practical know-how available to all manner of education professionals, many of whom are infant and primary education teachers, not to mention secondary education teachers.
What makes these new journals so useful?
The come from publisher Graó, which has for years specialized in providing education-related content and is a benchmark in academic publishing. It occupies the top positions in the Scholarly Publishers Indicators (SPI) ranking for 2018, published by the Spanish National Research Council (CSIC), in the education category.
They encompass every stage of the educational process, with a special emphasis on infant, primary and secondary education.
Articles feature research, good practices and discussions to keep up to date with the changes and innovations in education centres and to develop professional skills.
There are both general journals, such as Aula de Secundària and Aula Infantil, as well as more specific ones on particular areas of teaching, such as music, language and literature education.
The content can be read online or downloaded in PDF format for reading at any time.
Available titles
In addition to the aforementioned publications, the Graó journal package includes more specialized titles: Uno: Teaching maths, Alambique: Teaching experimental science, Íber: Teaching social science, Tàndem: Teaching physical education, Textos: Teaching language and literature and Eufonia: Teaching music.
You can access these journals by entering your Virtual Campus passwords. If you have any doubts or queries on this new resource, please write to us at The Library Replies.