New ARTSTOR resource
Subject: 
Arts and humanities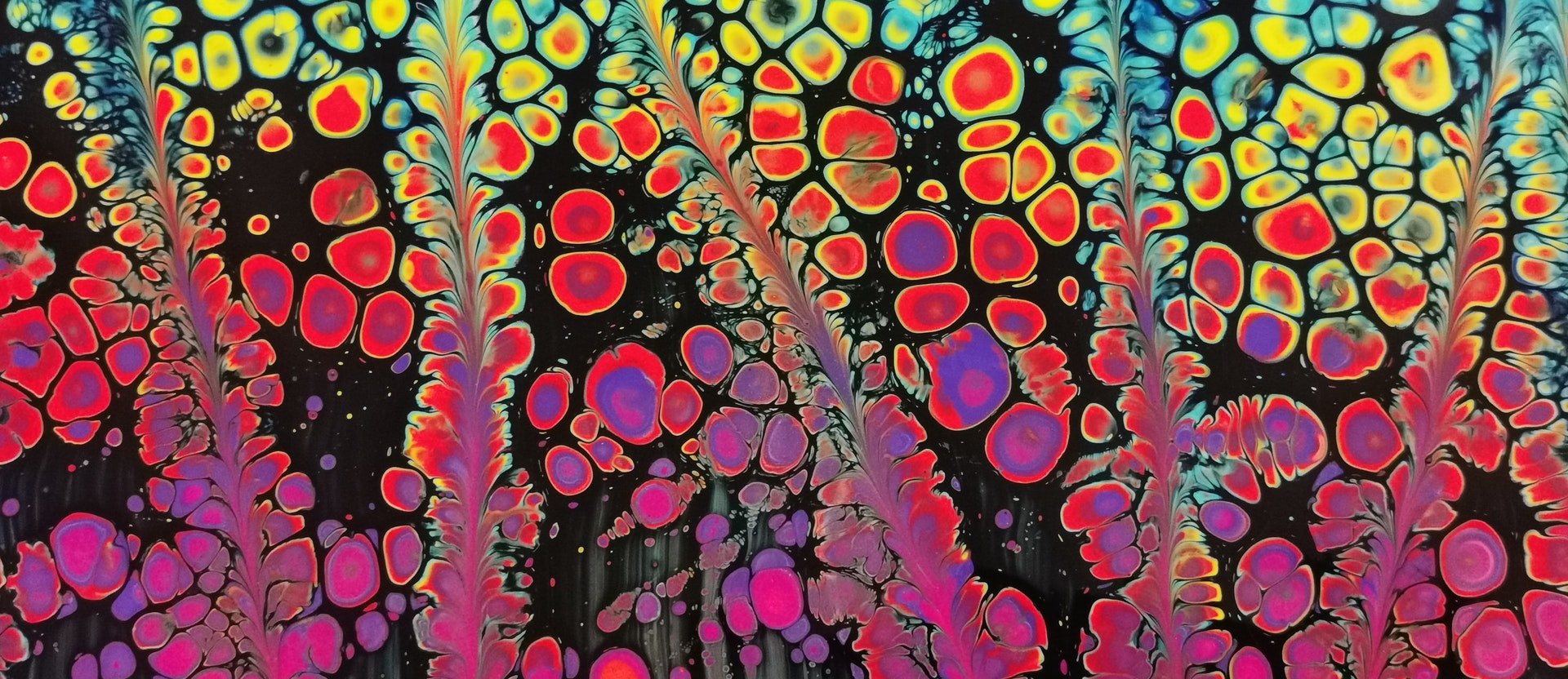 09/12/14
The Library can now offer access to the new ARTSTOR image database.
For the first time users can access the Artstor image database, with some 1.8 million images from the fields of the humanities, art, architecture and sciences. It is an interdisciplinary tool with images from more than 1,400 museums, photographic archives, scholars and artists.
The main collections of images to be found cover:
African and African-American studies
American studies
Anthropology
Architecture and the built environment
Asian studies
Classical studies
Decorative arts
Design
Fashion and costume
History of medicine and natural science
Languages and literature
Latin American studies
Maps and geography
Medieval studies
Middle Eastern studies
Music history
Native American and indigenous studies
Photography
Religious studies
Renaissance studies
Theatre and dance
Women's studies
Artstor provides a personal workspace, where users can search, browse and zoom images or create groups of images and PowerPoint presentations, among other things. To do so, you need to register.
We would encourage you to have a look at this new resource, which you can find in the databases section of the website or the Library's search engine results.