Need help finding information? Sign up for these webinars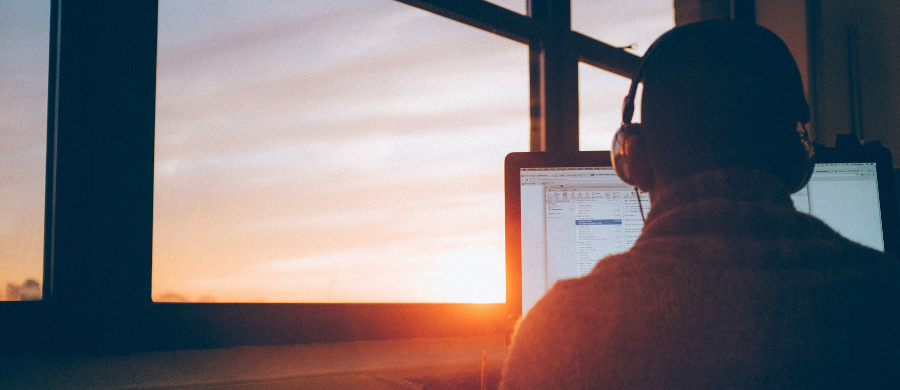 02/11/21
Join this seminar series and retrieve better information results in less time
With the start of the academic year, the Library launched a new search engine. Among the main improvements, the tool allows you to retrieve content more efficiently and offers you a personalized space where you can save your searches or check the status of requests for books on loan or digital articles.
So that you can familiarize yourself with the new search engine, we have prepared a short series of webinars, divided into two parts. The first is dedicated to basic searches for information and the second to more advanced searches to help you find specialized content in your field of study or research.
The series is aimed at the entire UOC community and, in total, two different and complementary training courses will be given in various time slots.
Choose your preferred time and register for the session:
Seminar series: the Library's new search engine
Basic searches: the starting point
Wednesday 10 November:
Length: 45 minutes
In this practical session, you'll learn the basic options of the search engine and see examples of how to find real content in different formats (books, articles...). You'll also learn how to use filters to narrow down your results, and we'll show you some tricks to find information faster.
Advanced searches: finding information like a pro
Wednesday 24 November:
Length: 45 minutes
The second part of the series is designed for you to go a little further and find specialized information using the search engine, and to learn about the additional options it offers. You'll find it particularly useful for your final project, doctoral thesis or research.
What will you know after this seminar series?
● Which filters on the side of the search engine may be most useful to you.
● How to search for recommended bibliography, learning resources and open content from the institutional repository, and how to extend your searches to include content available in other Catalan university libraries.
● What additional options are available to you, such as the ability to automatically cite documents.
● Where to check or renew your book loans.
The seminar series is an initiative of the UOC Library, in collaboration with the ProQuest, which powers the search tool.
In addition to the Library's search engine, you can also browse the Search the digital collection by field page, where you will find the available databases and platforms by subject.