More bibliometrics in the UOC Library
Subject: 
Multidisciplinary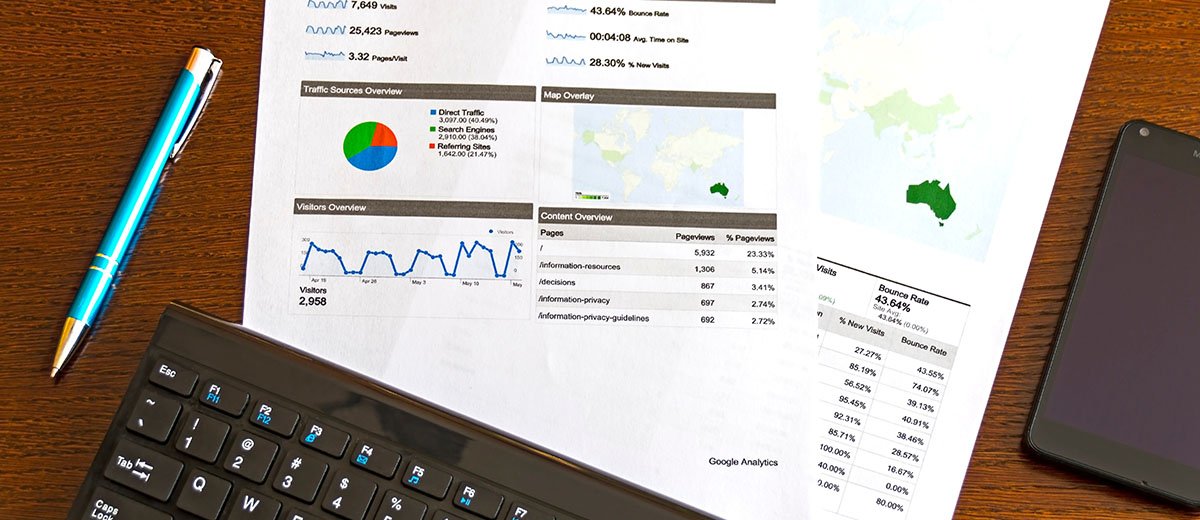 13/09/16
Neus Milán attends the European Summer School for Scientometrics (ESSS 2016).
Neus Milán, librarian specialized in research support, attended the European Summer School for Scientometrics (ESSS 2016), the international bibliometrics course organized by the University of Vienna, the German Centre for Higher Education Research and Science Studies (DZHW), and the University of Leuven (KU Leuven). It was held in Granada from 4 to 9 September 2016.
Bibliometrics is a science that applies statistical methods to scientific publications, using internationally recognized indicators in order to measure the scientific activity of universities and research centres.
Some of the most key figures in the field took part in the ESSS 2016, including Eric Archambault, Wolfgang Glänzel, Juan Gorraiz, Henk F. Moed and Ton van Raan, and offered an assessment of information sources on scientific production (Web of Science, Scopus and Google Scholar); the development of relevant indicators in scientific production; the interpretation and assessment of results; and, the alternative to the classic impact factor: altmetrics.
The UOC's participation in this course aims to consolidate the specialization of library staff in order to enhance the research support service offered by the Library. Members of the UOC's research teams will be able to access services offering a higher level of added value thanks to the new specialized training; additionally, new lines of development will be identified for Bibliometrics, the UOC's tool for the bibliometric analysis and display of scientific production.
The service's current portfolio, which provides bibliometric advisory services incorporated into the assessment of each scientific career, will include the application of altmetrics to measure impact in social media, and which are presented as alternative indicators to more traditional metrics.
Neus Milán, research support librarian at the UOC Library, holds a bachelor's degree in Sociology (UAB) and in Information Science (UAB), as well as a master's degree in Accessible Technology for the Information Society (UOC). She has been working in the field of research support since 2011. She has also managed the Manuel Castells Library, the UOC Library's bibliographic collection specialized in the information society.