MarketLine Advantage at the UOC Library
Subject: 
Economy and Business | Information and Communication Sciences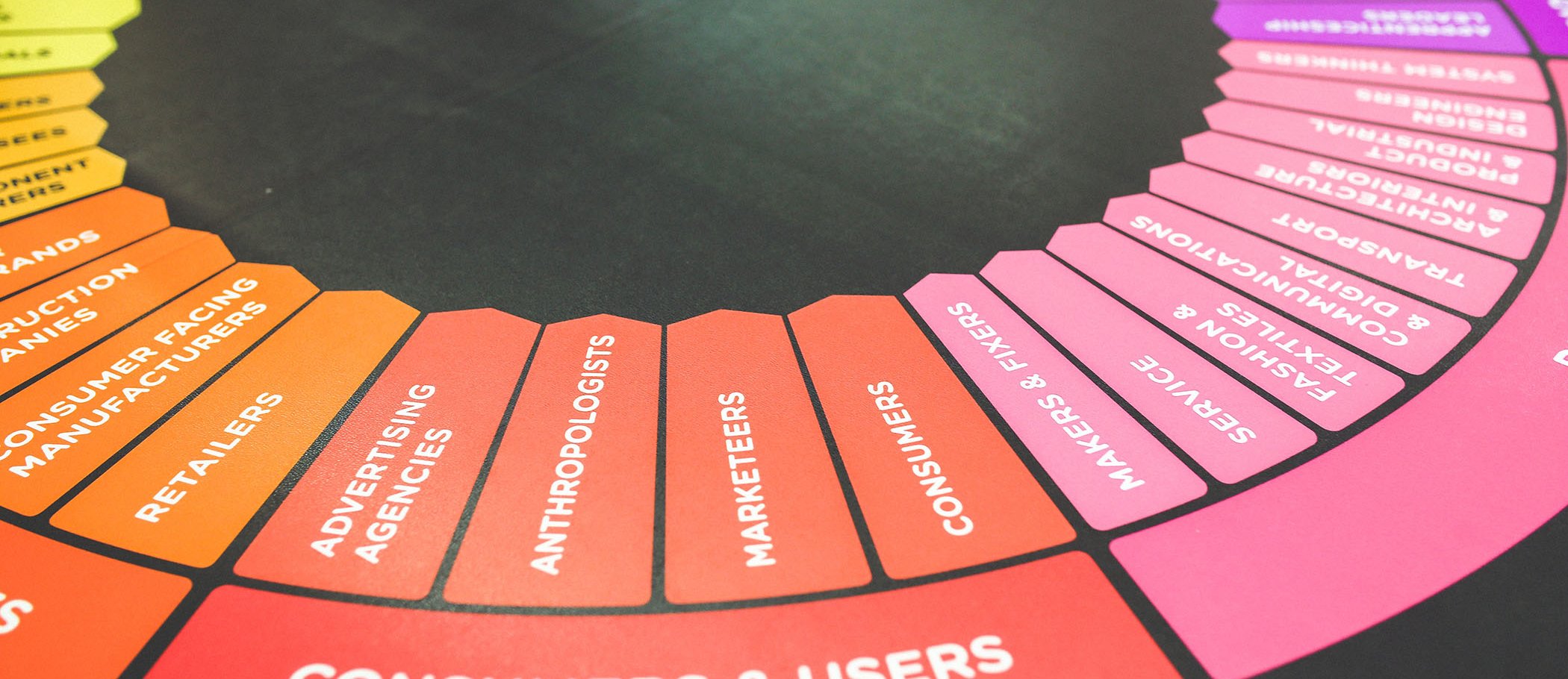 12/06/18
You can now access one of the largest information sources on companies, industry and business by country or sector.
Need to do some market research for a marketing plan, or a business plan, or analyse the growth of a sector? Want to know the main industrial trends?
Search MarketLine Advantage, the Library collection specializing in economics and business, perfect for researching companies and current affairs in international commerce.
What are its strong points?
Reliable sources. Trustworthy, precise and updated information from a publishing house with ten years' experience in the sector.
A comprehensive website. It has a very broad coverage with company, industrial, financial and business data. Here you will find content such as news items, case studies, SWOT analysis and the latest in finance.
Data that is exportable to the main formats: Word, PDF, spreadsheets and images.
Attractive presentations. The data are presented in a highly visual and dynamic interface.
Personalized and interactive tools. We recommend that you consult the tools in the Databases section! For example, with the Company Report Generator you can draft tailor-made business reports, and with the Company Prospector create lists of potential business partners, clients or investment targets.
What will you find there?
Pass the mouse over the icons to discover all the contents of MarketLine Advantage.