Library services during August
Subject: 
Multidisciplinary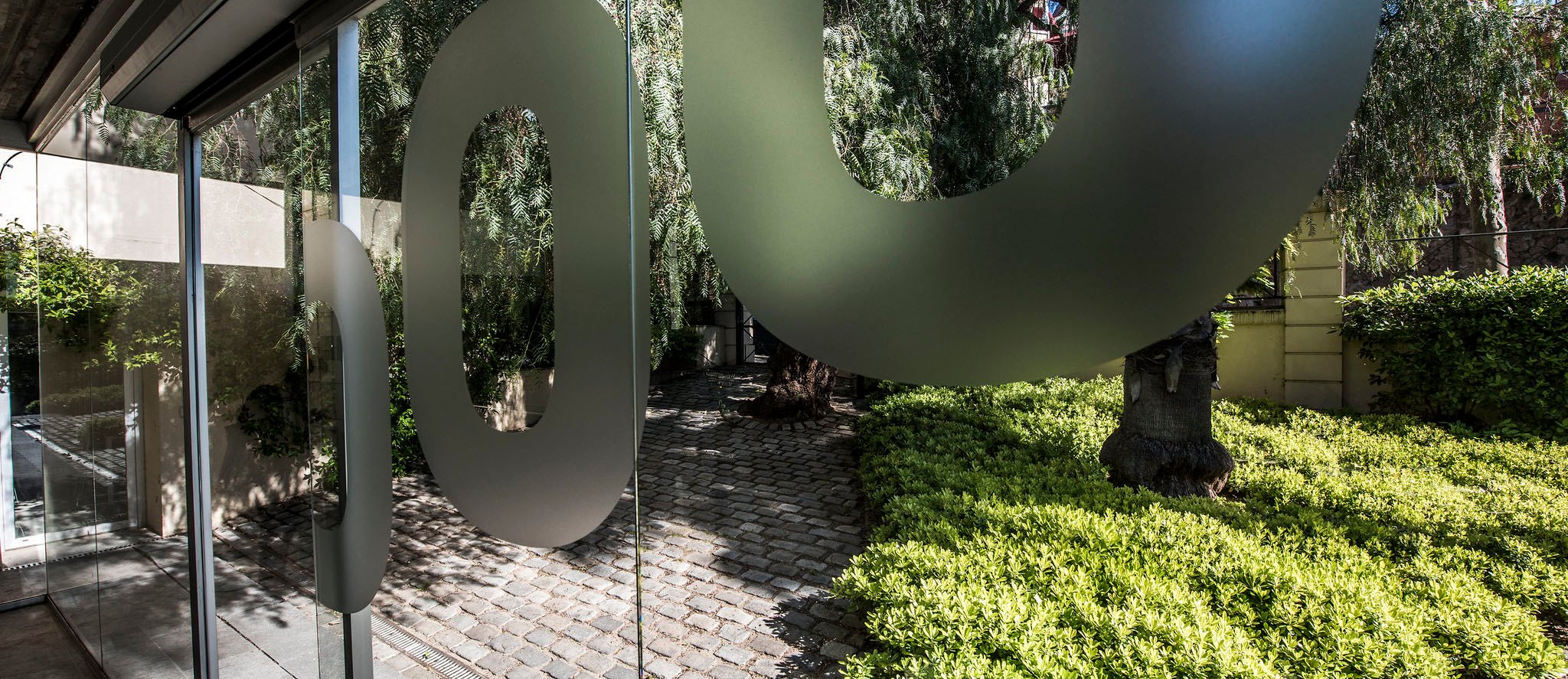 25/07/22
In August our services will remain available, although in some cases the response time may be affected slightly.
Keep in mind that some Library services may take longer during the month of August.
Loan service
You can continue to make requests for book loans in August, but we will send you the books starting from 1 September.
From 18 to 29 July (inclusive) we will offer a temporary free home delivery service to facilitate the provision of books on loan.
The Library Replies
Have a query? In August The Library Replies will be there to answer your questions; it may just take a bit longer than usual.
The remainder of the Library's services will open again in September.
Spend the summer exploring the digital collection
If you need to look something up in the meantime, while services are still returning to normal, we recommend checking out the platforms and e-books and e-journals in our collection. They are available 24 hours a day, 365 days a year.