Library services during August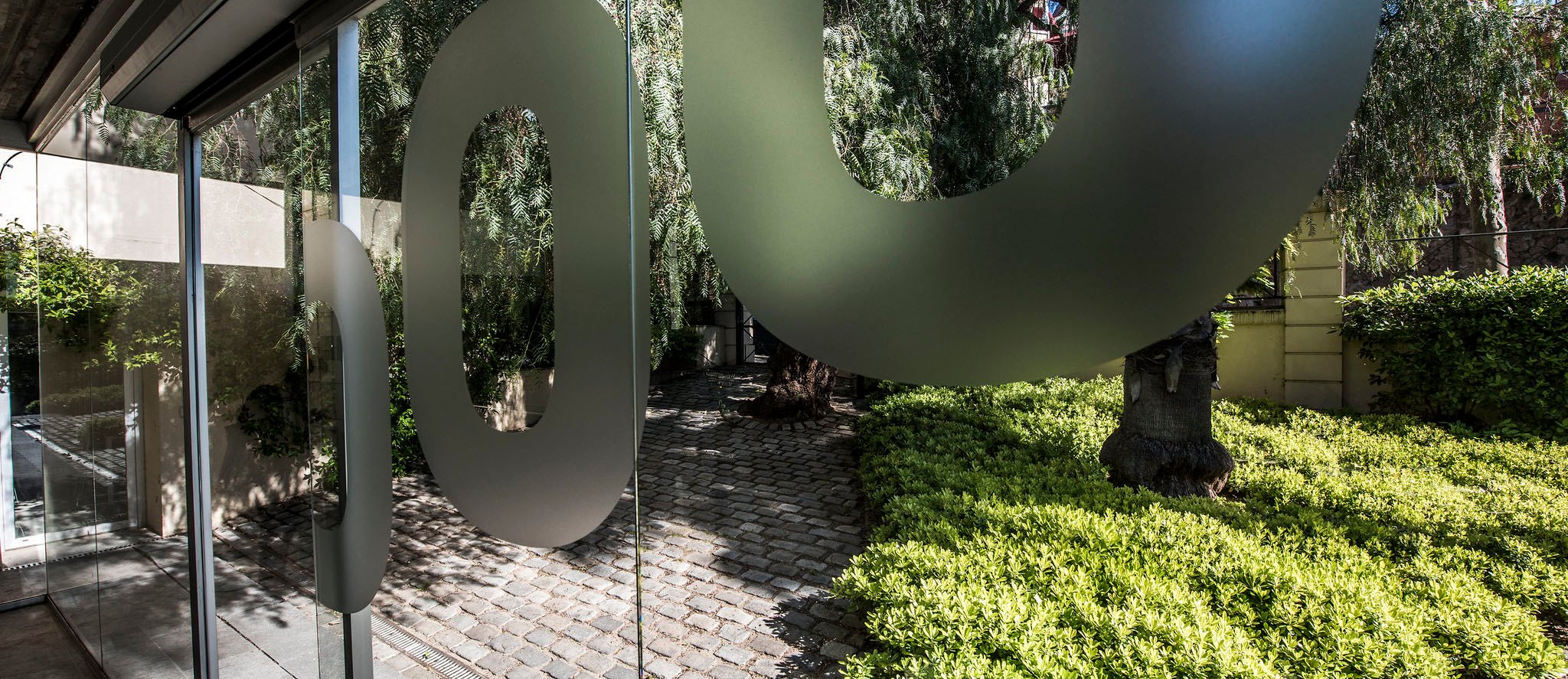 07/07/21
In August our services will remain available, although in some cases the response time may be affected slightly.
Due to Virtual Campus improvement works, from 11:00 a.m. on Thursday 29 July until the morning of Monday 2 August, you will not be able to access the resources and services of the Library.


Loan service
As usual lending services will take a break over the summer, but slightly earlier this year: from 12 July to 1 September, it will not be possible to reserve any more books on loan (more information).
UOC centres in Spain will closed for the summer holidays from 29 July to 31 August, both inclusive. You'll find a list of centres and opening hours.
Our Terrassa centre will cease providing services. If you want to return a book there, please do so before 28 July.
The Library Replies
Have a query? In August The Library Replies will be there to answer your questions; it may just take a bit longer than usual.
The remainder of the Library's services will open again in September.
Spend the summer exploring the digital collection
If you need to look something up in the meantime, while services are still returning to normal, we recommend checking out the 177 platforms and over 180,000 e-books and e-journals in our collection. They are available 24 hours a day, 365 days a year.
Just use the E-Resources filter in the Library's search engine to get a list of everything available in electronic format.