Library resources 24/7 this summer
Subject: 
Multidisciplinary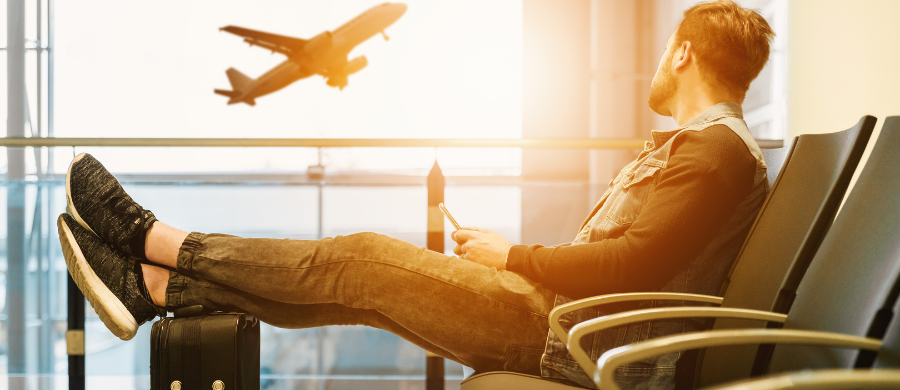 26/06/23
The Library isn't closing for the holidays! Look at books, journals, documentaries and library guides
You can continue to use the Library's digital collection in August, whenever you like and on any device. Here is a special selection of content that combines music, journals, documentaries and books, so that you can learn and be inspired and entertained over the summer.
Música
Soundtrack your summer with this playlist.
Othello
link opens in a new window
A contemporary version of Shakespeare's tragedy for the Stratford Theatre Festival. The story explores themes of jealousy, love and betrayal.
Musical performances
link opens in a new window
A series of live recordings featuring familiar faces from the world of jazz, funk, soul and other styles. Listen to recorded performances by Elvis Presley, Miles Davis, Billie Holiday, John Coltrane, The Temptations and many more.
Documentaries
The UOC Library has a collection of video documentaries about various subjects. Some examples:
Magazines
What's your hobby? You'll find general-interest magazines on travel, history, cooking, decoration and cinema in the My News newspaper library.
Literature
Although the focus of the Library's collection is primarily academic, it also has a selection of works of literature from various publishers. Some examples:
The latest library guides
In-depth guides to learn about various topics, with carefully selected content.