Learning resources are good to go in the classrooms
Subject: 
Multidisciplinary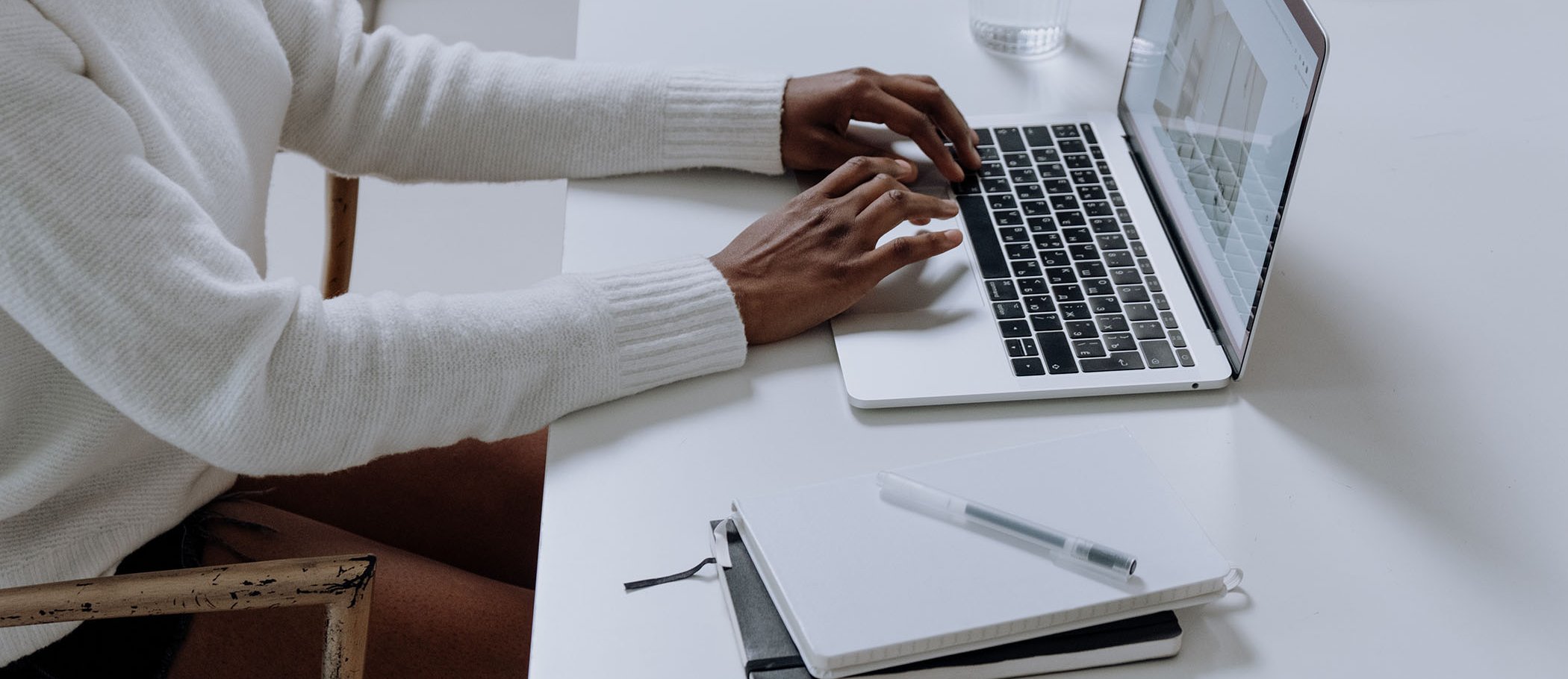 19/02/19
Over 20,000 UOC digital resources are ready for the start of the semester.
From tomorrow, you'll find the learning resources you'll need to pass your continuous assessment activities and final tests in the classrooms on the UOC Campus.
In all, there are 20,087 resources specifically designed or selected for each course.
What kind of digital resources does are there at the UOC?
Multimedia: you'll be able to consult both text and audiovisual materials, such as websites, articles, books and manuals, software, case studies, etc.
Interactive: the HTML5 web format will enable you to add comments to the content and underline or share annotations with your colleagues.
Multi-device: choose when and where you learn. You'll be able to access your resources on your PC, mobile phone or tablet in order to make better use of your study time.
Multi-format: choose the most suitable format for each situation. For example, when you're not at home, you can still read resources in EPUB, the standard format used by e-book readers, and you can listen to audiobook content while you're preparing dinner, in either MP3 or DAISY format.
Up-to-date: digital learning resources are constantly updated to offer the most recent version of the contents at all times. For example, current case studies and recently-created resources can be added.
What future learning resources will there be?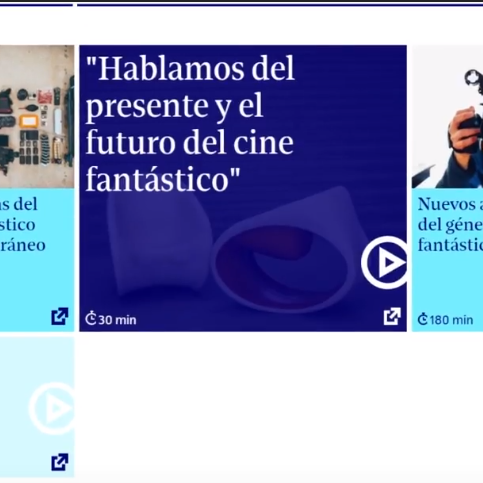 The NIU is a content aggregator with a mosaic view that will let you see the activities that you must complete in order to pass the course, as well as the learning resources related to it that you can work on.
At the UOC, we are working to offer progressively more learning resources on the NIU. This semester we are offering 341 courses in this format.