Keeping up to date with trends in education made easy
Subject: 
Psychology and Educational Sciences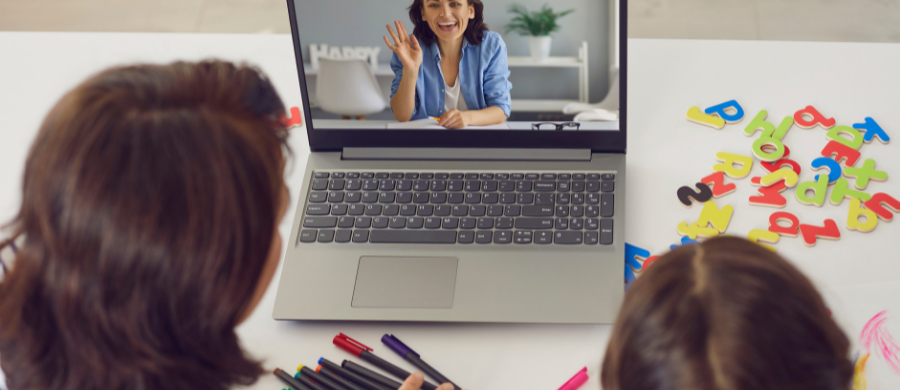 23/09/21
The Library launches three new collections with specialized content in Education Sciences.
Resources for learning or research in the field of Education Sciences are available through the Library. Let's look at the new additions and other content that you can access.
New features
Education Ebook Subscription
link opens in a new window
An extensive collection of digital books covering eighty years of education sciences. Over a thousand recent titles issued by university publishers around the world. The collection covers an outstanding range of topics relating to all stages of education, plus general theory of education and specific subjects such as training methodologies (classroom management, curriculum planning), development in school age, inclusive education and the use of technology and digital media in teaching.
These books can be consulted on the Ebook Central platform (Examinar temas / Educación).
ComDisDome
link opens in a new window
This collection will bring you up to date with the latest trends in the study of learning difficulties and language disorders and you will learn to recognize, evaluate and diagnose different types of disorders in order to foster the inclusion of students with specific educational needs. The collection focuses on speech, language and hearing disorders, including, for example, the International Journal of Language & Communication Disorders, the official publication of the Royal College of Speech and Language Therapists.
Education Magazine Archive
link opens in a new window
The collection can be used for retrospective searches and to study the history of education over the last century, examining areas such as theory, practice and educational policies. The oldest content dates back to 1910 and the collection goes up to 2015. It includes articles from 26 journals issued by American, British, French and Australian publishers. It covers a wide variety of educational topics, from general journals to specific publications on inclusive education. A wide variety of educational levels and subjects is represented.
E-premium Graó
link opens in a new window
The Library has recently subscribed to a new package of thirteen journals from Editorial Graó, a publishing house that specializes in teaching. The journals include general titles such as Aula de Secundària and Guix Infantil, and others covering specific fields, such as the teaching of music, language and literature.
Other resources
To find other useful content in your field of study, use the field Filter by study area > Psychology and Educational Sciences, on the Digital Collection and Library Guides pages. This is a sample of what you'll find:
If in doubt, check the resource file to see who can use it (in Access Information).
All the journals available relating to education are detailed on this list.
You can access the resources using your UOC Virtual Campus username and password.