JoVE, a scientific video journal dedicated to psychology experiments and much more
Subject: 
Multidisciplinary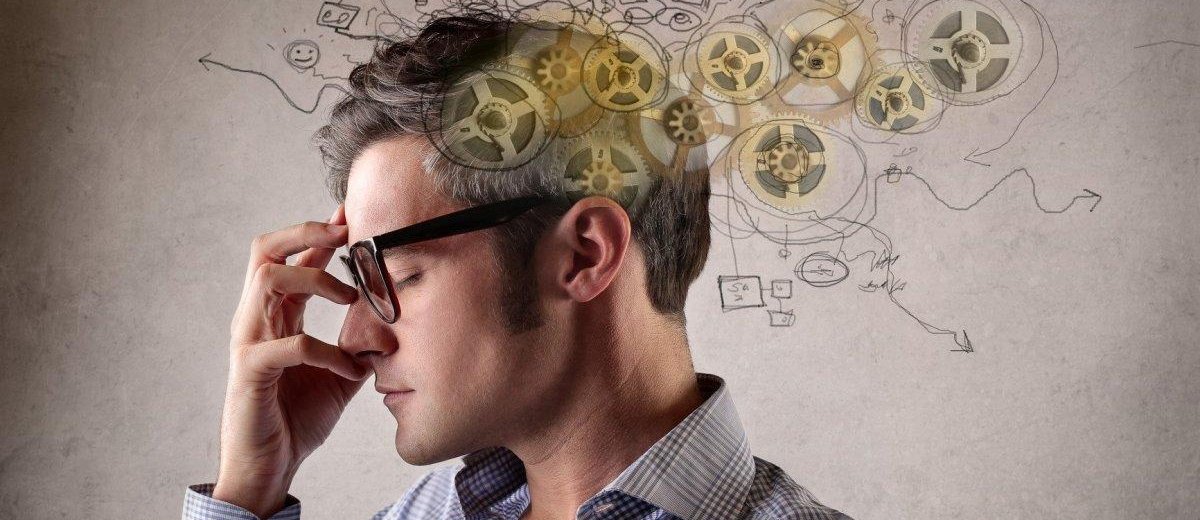 15/07/19
This learning resource covers research methods and experimental techniques from various fields, including psychology.
Every semester we update and expand our students' access to the most compelling learning resources out there.
One of our latest acquisitions is The Journal of Visualized Experiments, otherwise referred to as JoVE. The journal features video articles that offer viewers an inside look at science experiments conducted by the world's leading laboratories.
JoVE enables scientists, educators and students to see the intricate details of cutting-edge experiments rather than reading about them in articles, and over one thousand universities, hospitals and biotechnology companies around the world have already begun to use it to enhance productivity and achieve better results.
The journal covers experimental research methods and techniques pertaining to the physical sciences in a range of fields, including psychology.
The section Science Educations - Psychology, includes seven collections:
Behavioural Science
Experimental Psychology
Cognitive Psychology
Developmental Psychology
Neuropsychology
Sensation and Perception
Social Psychology
You can access it through the UOC Library and in some classrooms whenever it is linked to a course's learning pathway.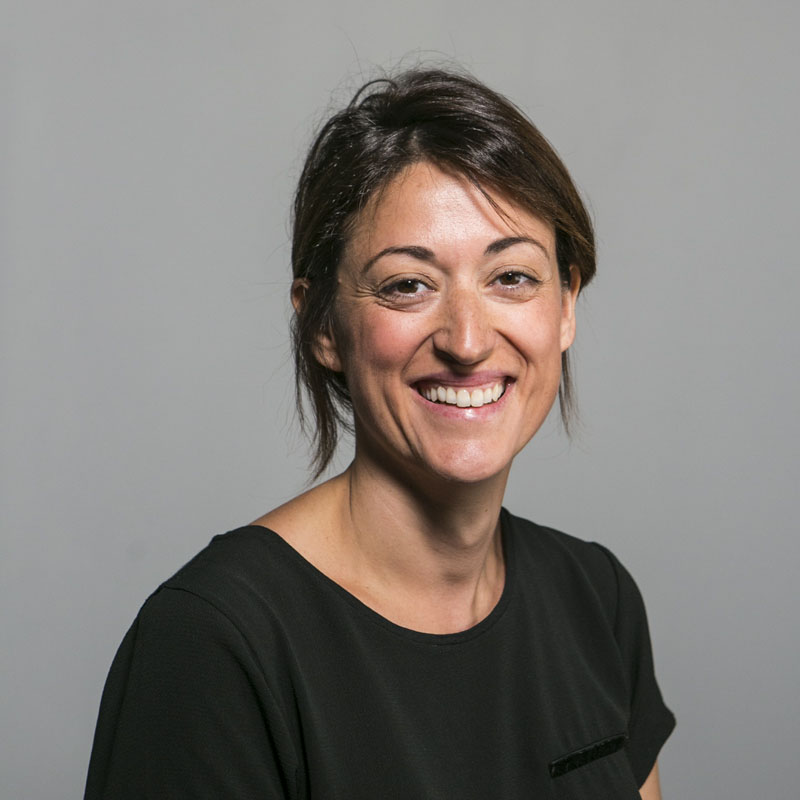 Elena Muñoz, programme director of the Master's Degree in Neuropsychology at the UOC's Faculty of Health Sciences, highlighted JoVE's potential in both teaching and research.
As a professor and director of a degree, I'm particularly interested in the videos provided by JoVE in the Science Education section, which rigorously explore fundamental aspects of specific subjects in an audiovisual format, a highly valuable tool to help students acquire knowledge and skills.
As a researcher, the thoroughness and clarity with which JoVE articles audiovisually set out their methodologies for specific experiments make them a very powerful research tool for the promotion of rigour and result replicability as key elements in research.
Finally, the publication's peer-review process and its indexing in the main international impact indices endorse the scientific quality of its publications.

For Víctor Cavaller, professor at the UOC's Faculty of Information and Communication Sciences, the publication's success lies in three factors.
The first is its innovative character, aimed at learning from the experimental method more than the results, which makes each video article an extremely useful tool for students and researchers seeking practical knowledge, training and research autonomy.
The second success factor is its ideal format. The increasing complexity associated with experimentation in applied sciences means that the text format of traditional scientific journals is no longer the most adequate for communicating the procedures and small details involved in laboratory tasks, as it is very difficult to replicate many of the experiments with only a written description. In contrast, seeing the techniques and methodologies applied in the process of experimentation provides an immediate explanation that facilitates faster and more effective understanding.
The third factor is the journal's quality. JoVE is indexed in the Index Medicus, MEDLINE/PubMed, BIOSIS Previews and Science Citation Index Expanded.The journal is based in Cambridge and, according to the Journal Citation Reports, it had an impact factor of 1,108 in 2018.