Find information about education: a new webinar from the Library
Subject: 
Psychology and Educational Sciences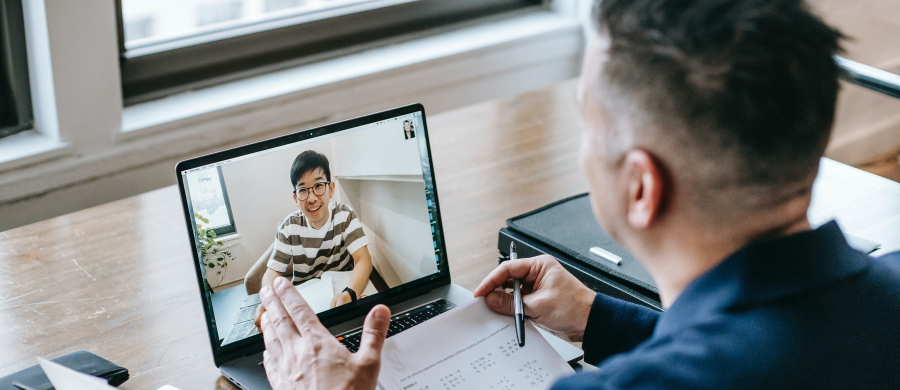 14/03/23
Inclusive education, machine learning in education, the metaverse in the classroom, learning analytics, micro-credentials… Whether you want to keep abreast of educational trends or take a more in-depth look at topics in educational science, the UOC Library has what you need.
We invite you to a webinar organized in partnership with the ProQuest publishing group to help you find out what content is available to you in this field of study.
The webinar will take place in Catalan and Spanish on the same day, and will last approximately one hour. Advance registration is required.
What will you learn about?
Among the Library's collections specializing in Education Sciences, those belonging to the ProQuest publishing group have a particularly extensive range of academic content.
During the webinar, we will be looking at:
How you can perform an effective search by defining your keywords properly and using advanced search tricks.
How you can find variety in terms of both content and format: academic articles, videos, doctoral theses and e-books.


Examples of content
The content available on the ProQuest platforms includes:


Harvard Educational Review
A journal with interdisciplinary articles on educational policy, pedagogical practice, learning theories and critiques of studies on education.

Handbook of Research on Teaching
A book containing important research on the theory and practice of teaching, including topics such as classroom management and educational technology.
The Library Agenda
Check out other webinars to improve your information-seeking skills.
If you have any questions about this resource or the webinar, please get in touch with The Library Replies.