Eureka! A new ebook platform
Subject: 
Health Sciences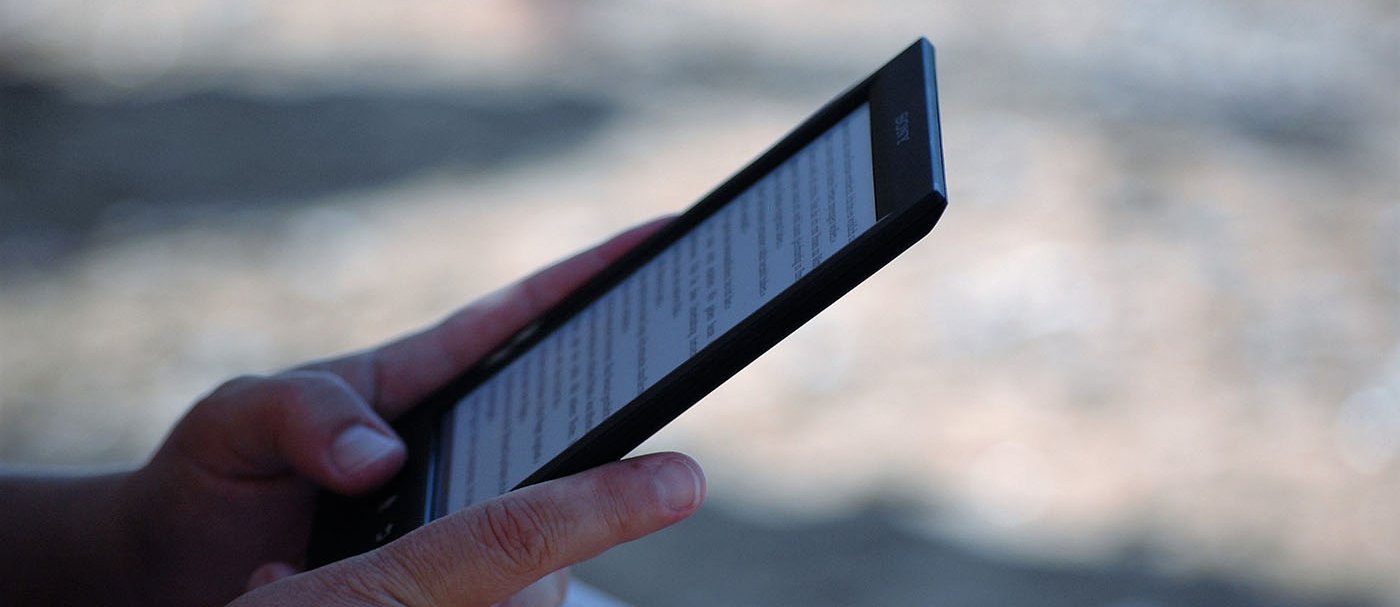 14/07/17
You can now access all the works held in this Editorial Médica Panamericana collection from the UOC Library.
Eureka! What you shout out when you find something you're looking for. And, from now on, a resource that can be used by UOC students, researchers and professors in the field of medicine and health sciences. The Library now provides access to the collection of works on the Eureka ebook platform from Editorial Médica Panamericana.
Why use Eureka?
Its contents are 100% digital, up-to-date and in Spanish.
The ebooks can be used on any device. You can use its app to save documents and consult them wherever you might be.
The collection can be searched and includes contents from the Diccionario de Términos Médicos de la Real Academia Nacional de Medicina, the leading reference work for Spanish medical vocabulary.
Eureka makes reading easier thanks to a number of features. If you sign up, you can use them all: see the table of contents in ebooks; see thumbnails of pages; search for a specific word in the contents; add bookmarks and notes; underline text; zoom in and out, or download multimedia material.
What can you find?
Among the contents available for UOC community members are ebooks such as Neuropsicología Infantil, Neurociencia Cognitiva or Anatomía Clínica.
Who's it for?
Eureka is a subscription service and access to it depends on your user profile.