Automatic renewal of all loans
Subject: 
Multidisciplinary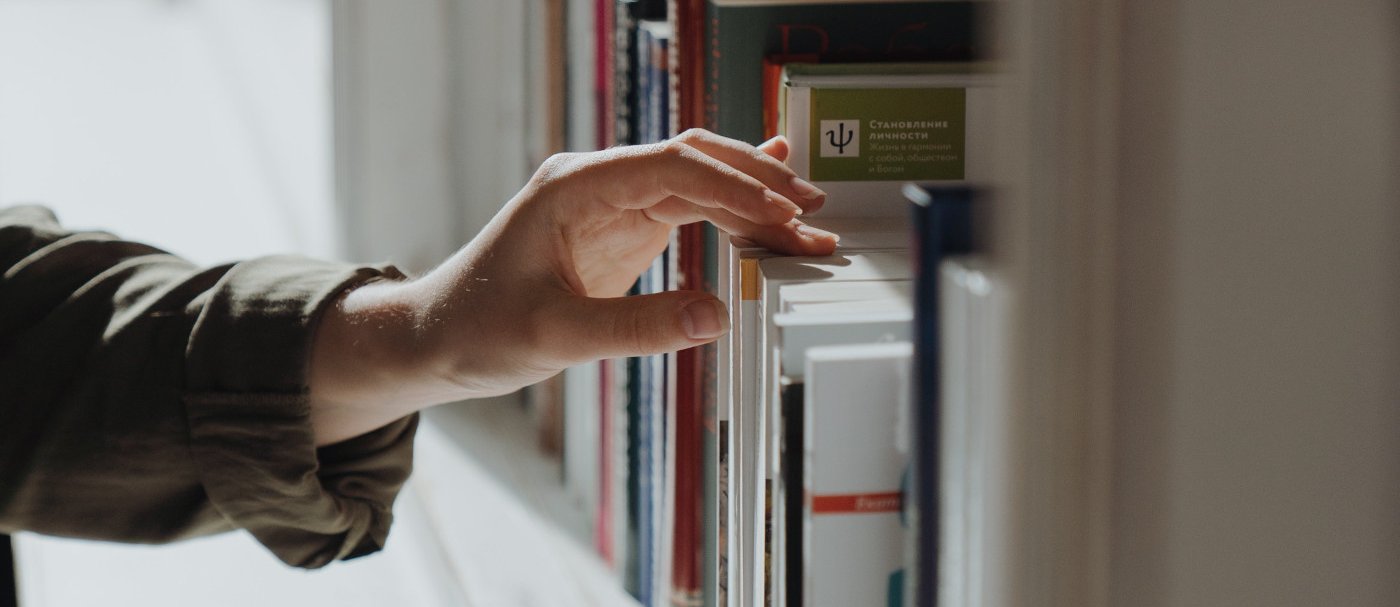 14/05/20
In response to the exceptional situation surrounding the coronavirus (COVID-19) pandemic, we are extending the due dates for all items currently on loan to 15 September.
The Library has again renewed all current loans, extending them to 15 September. This step has been taken in response to the effects of the COVID-19 outbreak, i.e. the extended lockdown and uncertainty as to when UOC locations will reopen.
Although loan requests can't be processed until further notice, you can still make requests to reserve items from the UOC Library and other Spanish and international institutions (interlibrary loans - ILL).

However, reserving items via the consortium loan (PUC) system will be stopped until normal service resumes between the Catalan university libraries, which is scheduled to take place once normal academic activity resumes at the brick-and-mortar universities.
Furthermore, response times may be longer than usual for the Electronic document supply service, as a result of the measures prescribed by the health authorities.

If you have any doubts or questions, please contact The Library Replies.