An interactive experience awaits with new 3D and 360º documentaries
Subject: 
Multidisciplinary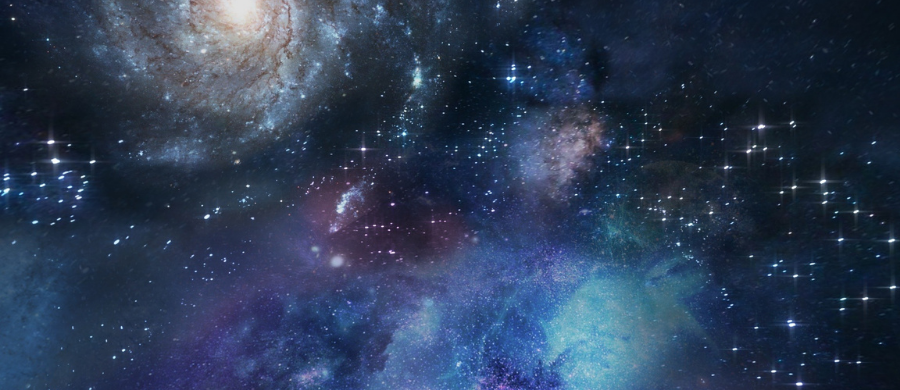 05/11/19
The AVON digital platform features over 100 immersive and virtual reality learning videos to experience stories first-hand.
The Library's streaming platform, Academic Video Online (AVON), has rolled out a new una collection of immersive audiovisual media, giving you complete control over the viewing angle of 360º videos.
In addition, some of them are available in 3D format, so you can watch them with virtual reality headsets such as Google Daydream and Google Cardboard on your mobile phone.
The majority of these audiovisual shorts are by CNN and have been recorded using omnidirectional cameras so that you not only learn about concepts but can also truly experience the stories they tell. A whole range of genres is available, from a horror short to a panoramic view of a solar eclipse or a temple in Cambodia.
You can get started with these documentaries: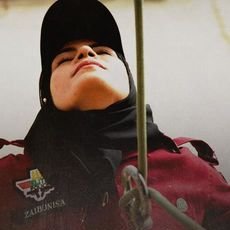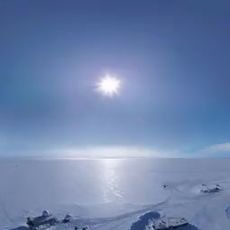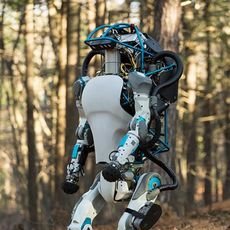 At present, the 3D videos are only compatible with Android phones.
In addition to these resources, with Academic Video Online (AVON) you can choose from over 63,000 videos, including documentaries, films and interviews from sources such as the BBC, National Geographic and the British Film Institute. Some examples:
Performances of Broadway shows. We reserve a front-row seat for you at the best theatres, with great classics such as Cyrano de Bergerac o King Lear.
Behavioral and Mental Health Online: includes behavioural therapy sessions and recreations, mental health clinical demonstrations, and more general documentaries on the human condition.