Accessing the Library's resources is easier than ever
Subject: 
Multidisciplinary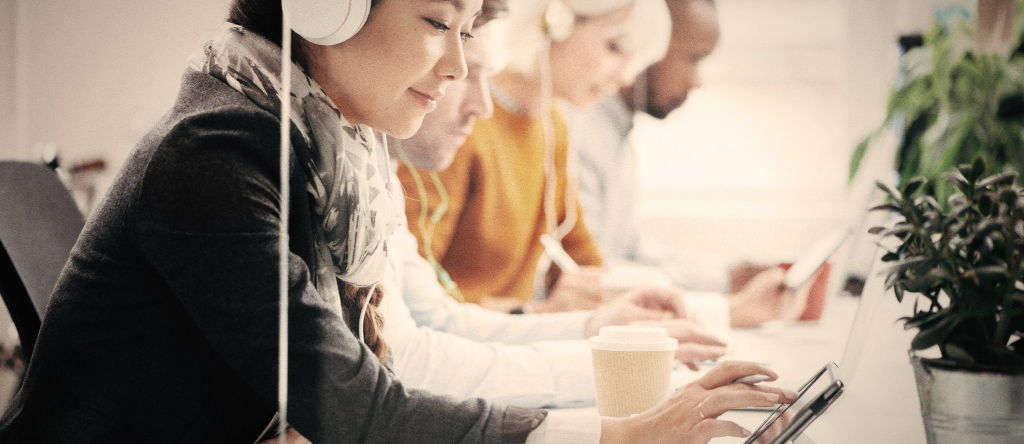 14/11/19
You can now use your Virtual Campus login information to view the Library's e-resources.
Need to access the Library's collection of learning resources? Forget about your UOC card! From today forward, you will be able to read e-articles and books and access the online platforms using the login information you already use to access the Virtual Campus.
However, this identification change will not affect your access to other Library services like loans, for which you will still have to provide your first surname and UOC card number.
Another exception is the personalized features of the Library's search engine, such as My cart or My account, where you can go over your reading history, lists or loan reservations. You will continue to have to provide your surname and UOC card number to access them.
How can I find the Library resources?
Some content is available in the classroom's Resources section, while others can be found through the Library itself.