Academic Video Online (AVON) is the UOC Library's new streaming platform
Subject: 
Multidisciplinary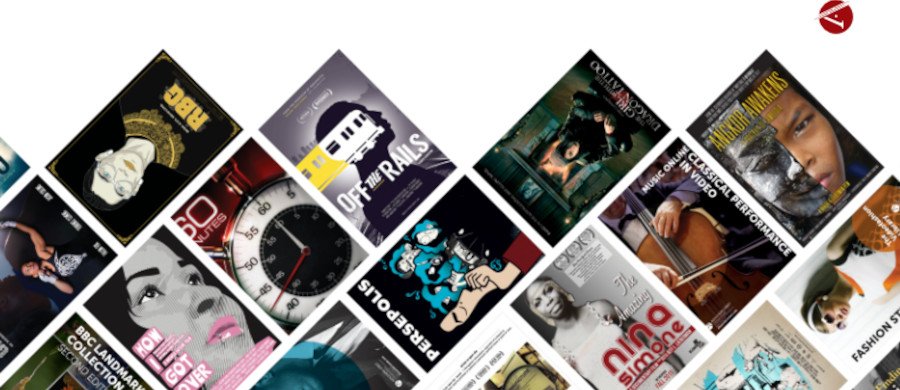 10/01/19
Access over 63,000 videos, including documentaries, films and interviews from sources such as the BBC, National Geographic and the British Film Institute.
Academic Video Online (AVON) is the academic equivalent of regular streaming platforms like Netflix. What is its use? To help you learn from videos.
Here is just a small taste of the riches on offer:
What does AVON offer?
Quality content. You can find documentaries, interviews, news broadcasts, adverts, archive material and original unedited footage. And then there are films that have won Oscars, Emmys and Peabody Awards, as well as other materials beneficial to learning.
Wide range of subjects. The Library's new resource has around 600,000 hours of video material, covering fields such as anthropology, business, film studies, health, history, music and much more besides.
High definition. The AVON video player has a 16:9 aspect ratio and streams up to 2.5 Mbps.
Add-ons. If you create an account, you can make and share playlists, produce custom clips and save your favourite videos. To the side of the video you can read a transcription of the audio.
Now you can access this platform's videos and watch them at any time and wherever you find yourself.