A guide about the past, present and future of advertising
Subject: 
Information and Communication Sciences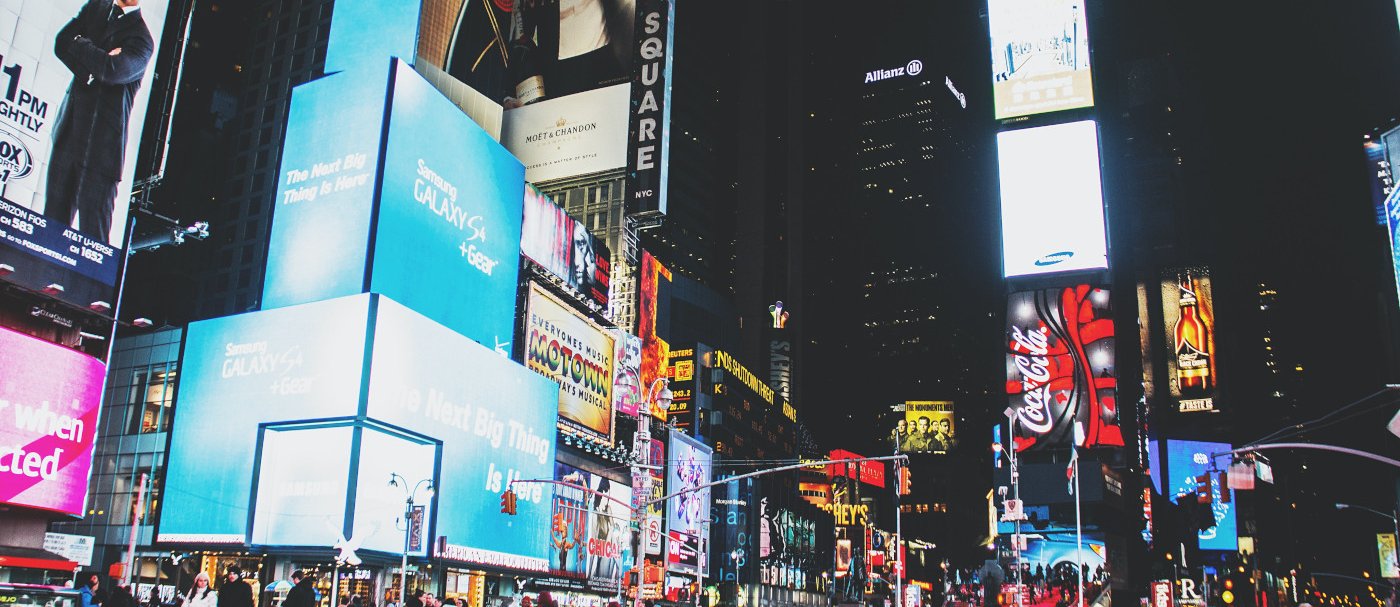 01/03/21
A compilation of journals and books, documentaries and sample ads to give you a first look at the world of advertising campaigns.
How did World War II affect product promotion? Who were the pioneers of persuasive advertising? What was the first advertising spot to air on television? What were Coca-Cola ads like in the mid-1700s? How might augmented reality be used in advertising today?
The Library's new guide, designed in collaboration with the Faculty of Information and Communication Sciences, is aimed at budding ad men and women interested in learning about the basic concepts of communication through advertising from a theoretical and historical standpoint.
The carefully selected text and multimedia content takes you through the evolution and trends of advertising campaigns, with information sources from both the Library and others in open access available to everyone.
As it provides examples that would inspire any copywriter, the guide is particularly useful in introductory courses on the advertising world and in workshops on writing for advertising.
What will you find there?
The latest from the industry
Noteworthy advertising and marketing journals
Emblematic brands' campaigns throughout history that reflect the social, economic and cultural changes of each era
Main sector institutions and organizations
Documentaries and an introductory bibliography on how ads have evolved
A few examples
Gallery of images, videos and spots
We offer you collections created by different international bodies to preserve and disseminate advertising campaigns throughout the ages.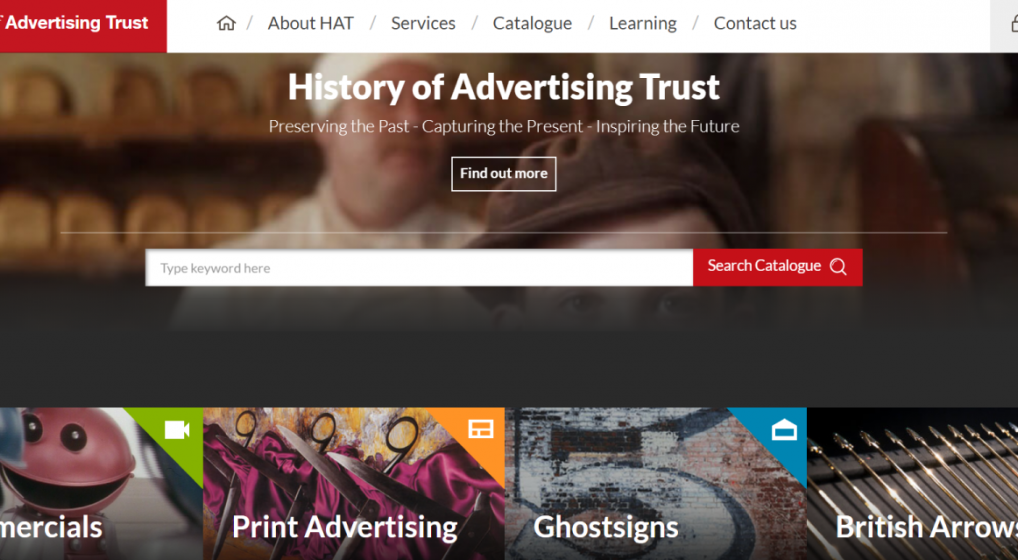 For example, Los anuncios de tu vida, a 13-episode series that looks at the social, economic and cultural changes that have taken place in Spain in the last 50 years through ads.s.
5 books on the history of advertising
One of them is from Editorial UOC and explains the keys to understanding the changes that marketing communication has had to adopt.
Bohemian Paris at the turn of the 20th century found its maximum expression in the theatre poster. Much of the work of artists like Toulouse-Lautrec was focused on advertising.