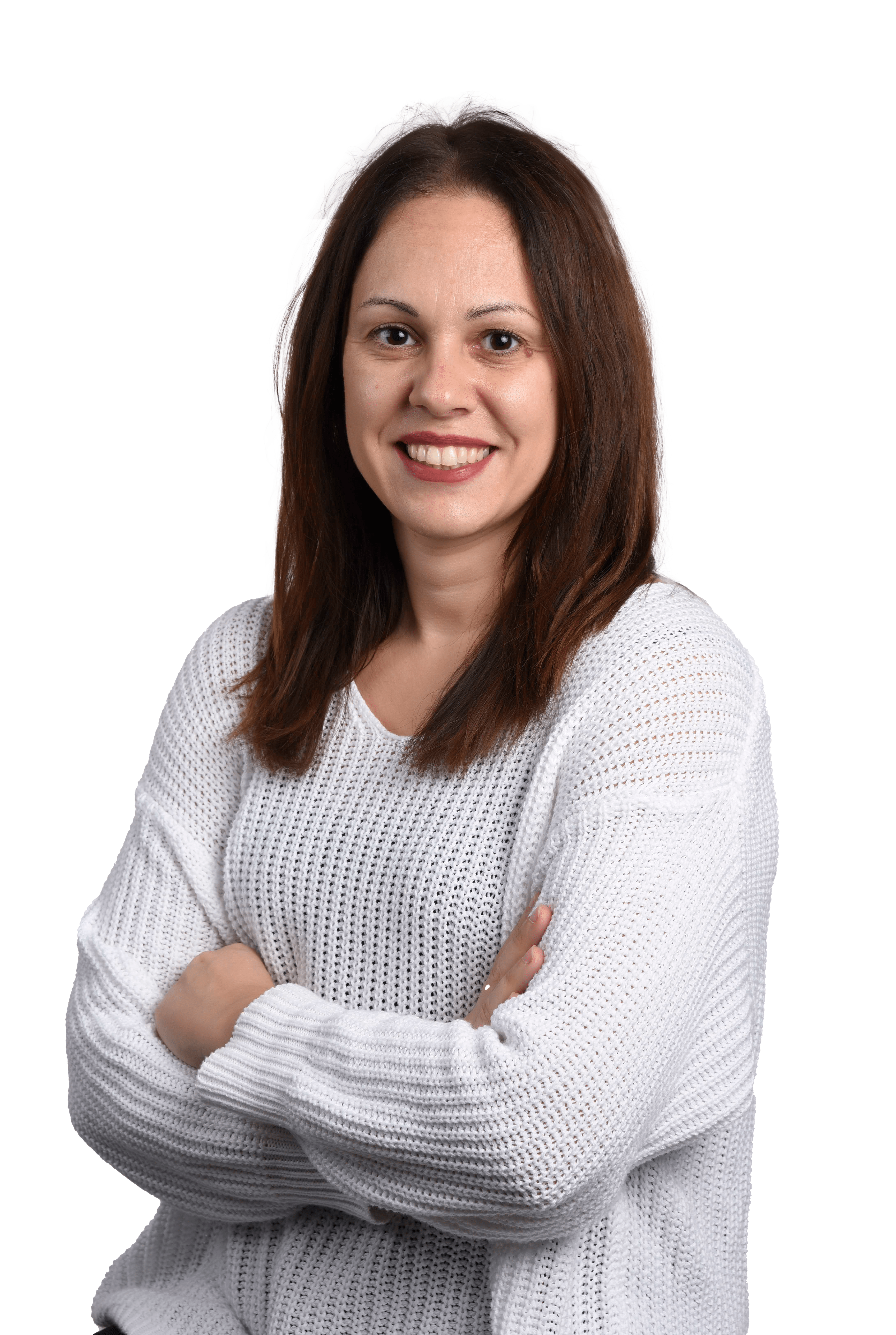 Sonia Vicente
Operative group: 

Library for Learning

.

Information and Communication, and Computer Science, Multimedia and Telecommunications resource manager
Work fields:
Advice and support for teaching staff, Learning resources, Design and editing assistance
How can Sonia Vicente help you?
The UOC Library offers wide range of learning resources. Some of the resources found in our classrooms are produced in-house with input from the experts on each of the courses. They come in various different formats such as wiki content, blogs, manuals or videos.
Cecília is responsible for handling content produced by teaching staff from the Faculty of Computer Science, Multimedia and Telecommunications and Faculty of Information and Communication Sciences, and for taking care of different needs that arise in the production process, for instance authorship contracts or the monitoring of schedules and expenditure. She also responds to any doubts that authors express and takes delivery of the new content. Her day-to-day tasks also include making sure that all the learning resources are properly placed in the classrooms.
Education and professional career
She has a llicenciatura degree in Spanish language and literature from the University of Barcelona and a master's degree in Digital Content Management from the University of Barcelona and the Pompeu Fabra University.
Her professional experience as a librarian began with internships abroad at the Instituto Cervantes (UK) and at the European University Institute (Italy).
Following that her career turned towards university libraries. She has worked at the Pompeu Fabra University and at the CSUC's Digital Library of Catalonia, with responsibilities in the acquisition and maintenance of electronic resources.
Public profiles
Personal interests
Nature, animals, travel, coffee, 3D puzzles, DIY, Pilates.