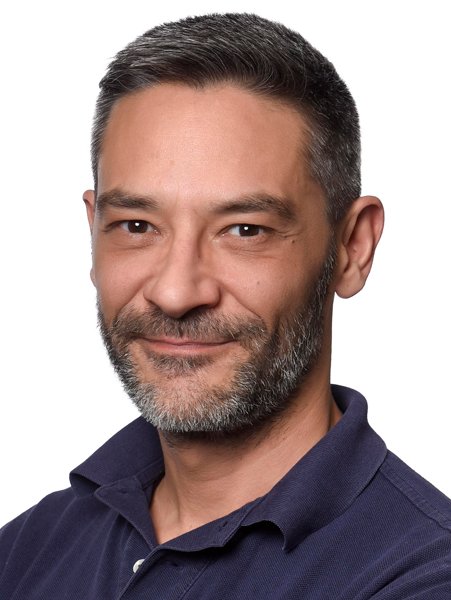 Sebastiano Giorgi-Scalari
Operative group: 

Office of the Deputy General Manager (Research and Innovation). Open Science

.

Open science and services for research
How can Sebastiano Giorgi-Scalari help you?
If you wish to consult a scientific article or a final project, you can look for it in the UOC's O2. Sebastiano's work consists of assuring the quality of the data contained in this portal, namely, the UOC community's open-access publications.
He provides support to teaching and research staff in searches for bibliometric data (impact index, citations, etc) so that they can take part in accreditation processes.
Education and professional career
He brings a rich academic and professional curriculum: He holds a bachelor's degree in Political Science (University of Pavia), a master's degree in E-contents & Business Communications (International University of Language and Media, Milan) and has considerable experience in the pharmaceutical-manufacturing sector. However, upon coming to Spain, he decided to work in education.
He worked as a teaching innovation specialist in the University of Barcelona's Faculty of Pharmacy and decided to study for his master's degree in Digital Content Management, also at the University of Barcelona.
Later on, he took part in the internationalization programme of a University of Barcelona library science journal and then joined the CRAI (Learning and Research Resources Centre) at the same university to carry out tasks related with its institutional repository maintenance and development.
Personal interests
Development cooperation, 3D printing, swimming.