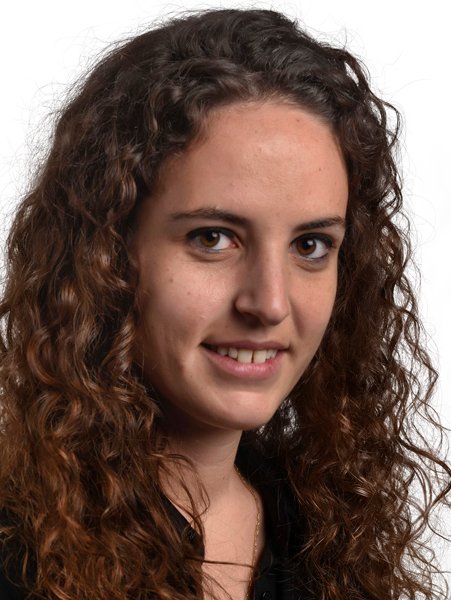 Laura Carpena
Operative group: 

Learning Resources Production

.

Web edition
Work fields:
Publishing and multimedia production, Learning resources, Multi-format educational resources, Graphic design, Content management, Website layout, Learning resources
How can Laura Carpena help you?
Laura takes charge of entering and laying out some of the web content produced by the different teams at the UOC. She also looks after the information to be found on the different pages of the University's website and makes sure everything is updated daily.
She aids in the creation of new classroom learning resources.
Education and professional career
She holds a bachelor's degree in Journalism (UAB) and a postgraduate diploma in Music Management (UPF). At one time she was ESADE Alumni's webmaster and later managed communication and the website at Whisper Not Agency, a booking and management agency.
Personal interests
Music is her lifeblood. She collects records from all sorts of music genres and periods, from punk to jazz, and also plays the synthesizer in her own band. She's also a bookworm and film lover.