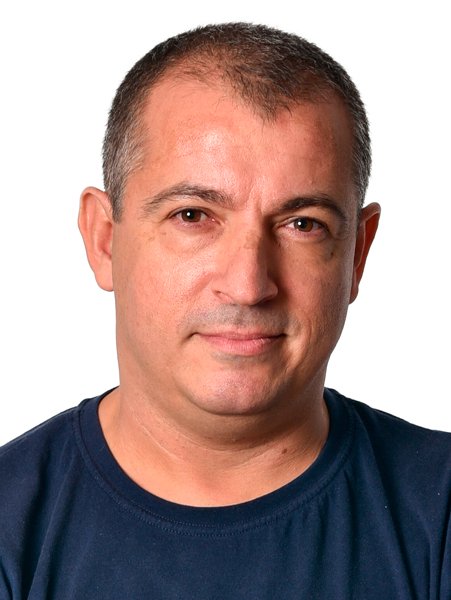 Javier López Cortés
Operative group: 

Learning Resources Production

.

Planning and quality
Work fields:
Publishing and multimedia production, Learning resources, Multi-format educational resources, Quality control, Production tools, Programming, Technological solutions
How can Javier López Cortés help you?
Javier provides technical support and guidance in the production of the learning resources created at the UOC. He is responsible for coordinating the production process and assuring the highest technical quality.
He also answers questions from the learning resources production team concerning the tools used to generate multiformat products (BuildPipeline, Sherpa, etc).
Among other aspects, he is also responsible for production and support for the Centre for Modern Languages' learning resources and for custom project layout and programming (sequential websites and audiovisual materials).
Education and professional career
After 20 years of experience in the publishing world, in the areas of production, design and page layout, with particular focus on web resource layout and programming, he joined Eurecamèdia (currently, Oberta Publishing) in 2009. Initially, he worked in Layout and Graphics.
Later on, he joined Technology, where he has been working until now on web resource layout and programming.
Personal interests
He enjoys everything that is related with sport (particularly football and running), especially when it is practised in natural environments.