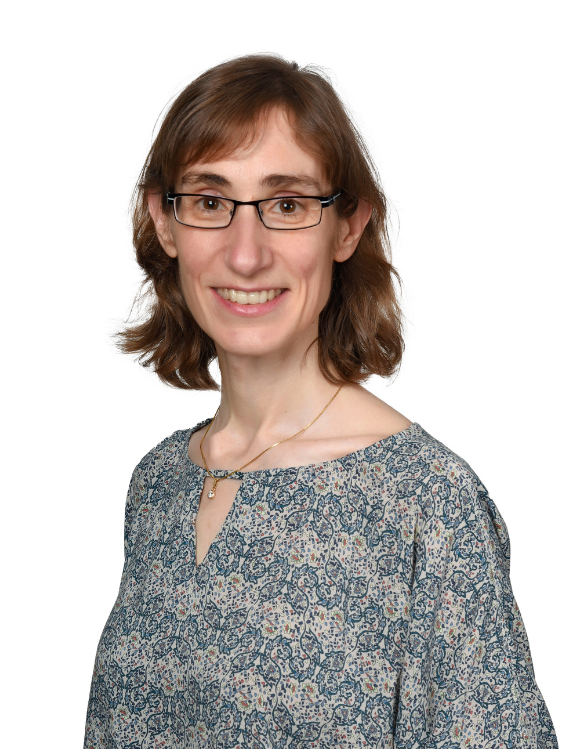 Eva Ollé
Operative group: 

Learning Resources Production

.

Production management
Work fields:
Publishing and multimedia production, Learning resources, Multi-format educational resources
How can Eva Ollé help you?
Her task consists of managing an editorial project as a learning resource.
She analyses and defines the resource commissioned by the teaching staff, monitors production, supervises publication and coordinates with the various agents involved in the process. She ensures that the students have the teaching material in the classroom at the beginning of the semester with the highest quality possible.
Education and professional career
She holds a llicenciatura in Humanities (UOC) and a postgraduate degree in Linguistic Assessment and Editorial Services (UB), among other qualifications. She is also a lifelong learning student, which allows her to grow both personally and professionally.
Personal interests
She is interested in culture in general: music, art, reading... She also likes to engage in sports activities and discover the world.