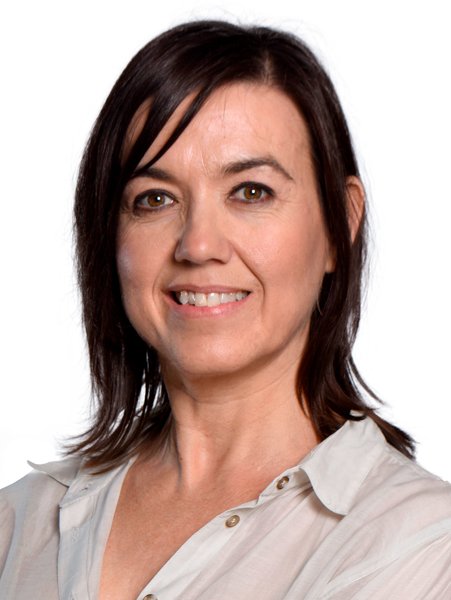 Esther Simón
Operative group: 

Library Development

.

Management
Work fields:
Collection, Student services, Quality control, Improvement of processes, Organization and planning
How can Esther Simón help you?
She is the Services Development Manager for Library and Learning Resources. Briefly, her mission is to guarantee and deploy the resources of the Library's collection and services. As coordinator of this team, Esther's job is to assure the Library services' quality, efficiency and dissemination, and also the quality of the help service.
She also carries out cooperation projects with other institutions with the goal of improving your experience in the use of the Library's services and also to build the document collection.
Education and professional career
She holds an official llicenciatura degree in Industrial and Organizational Psychology from the University of Barcelona (UB), and has taken doctoral courses in Human Resources also at the UB, and a postgraduate course for Trainers at the UOC.
She started her career with selection and employability processes in the Spanish National Institute of Enterprise, subsequently working as training manager in a company specializing in robotics and automatic controllers.
She began her professional relationship with the UOC in 2001, holding a number of positions with managerial responsibility. First, in the field of teaching management in process management and improvement; and subsequently providing management support for the Library, where she took part in external support and cross-functional processes.
Public profiles
Personal interests
Sports, movies, theater and, when possible, travel.