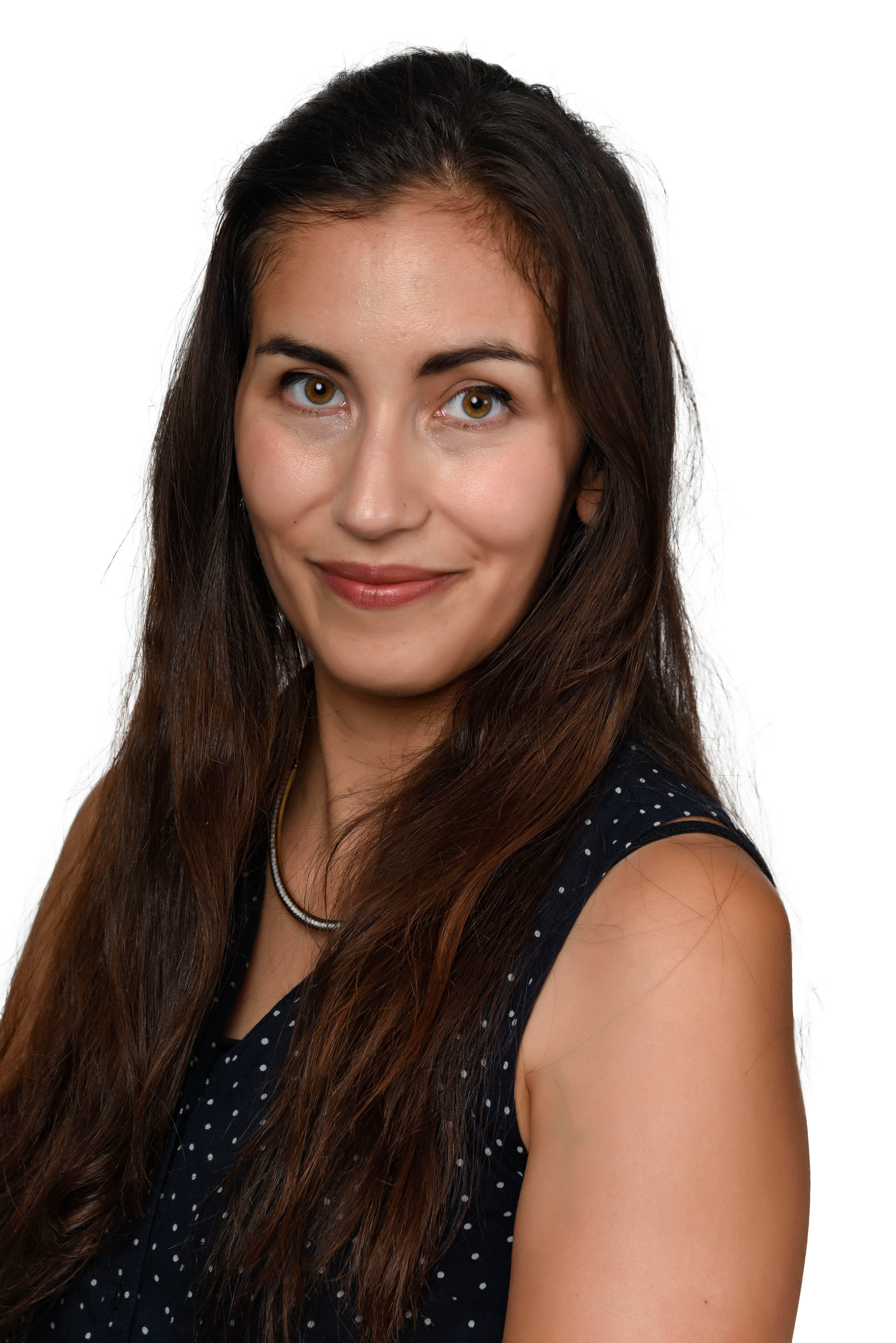 Elisenda Díaz
Operative group: 

Learning Resources Production

.

Production management
Work fields:
Publishing and multimedia production, Learning resources, Multi-format educational resources
How can Elisenda Díaz help you?
Her main task consists of assessing the needs of each learning resource to establish the budget for production, planning and to ensure quality. This is how the learning resources come to be in the classroom at the beginning of the year. During the process, editorial management has to maintain regular contact with the members of faculty and the suppliers, thus being the intermediate figure responsible for controlling editorial production time and quality.
Education and professional career
Since she studied the UB's Bachelor's Degree in Literary Theory and Comparative Literature, her interest in literature and books has gradually developed from the more private to the professional sphere. While taking the Master's Degree in Contemporary Film and Audiovisual Studies (UPF), she took her first steps at the UOC with an internship in the Library's Research team. Later, she joined the world of editorial production, finally working on the management of the UOC's learning resources.
Personal interests
Literature, cinema, feminism