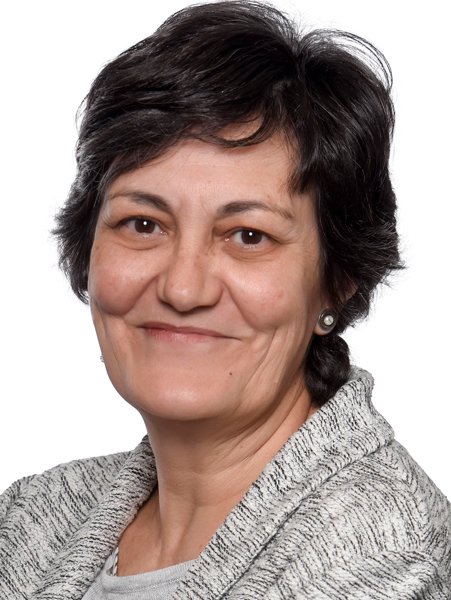 Cristina Abadal
Operative group: 

Learning Resources Production

.

Coordinator
Work fields:
Publishing and multimedia production, Learning resources, Multi-format educational resources, Quality control, Organization and planning, Text resources
How can Cristina Abadal help you?
The Library team is responsible for producing the learning resources used in UOC classrooms. Some materials, such as the text-based modules, are specifically designed by the UOC for each course. Cristina coordinates the editing and production of these resources to ensure they are ready for the classrooms at the beginning of the semester.
She works closely with editors and managers and, among other tasks, analyses and assigns the project requests submitted, supervises the production of resources and defines the quality control criteria. In a nutshell, she liaises with numerous stakeholders, such as professors, authors and external collaborators.
Education and professional career
She holds a degree in Hispanic Philology (UB), has completed a Catalan language correction course (UAB) and holds the Level K certificate in Catalan issued by the Standing Committee.
She has worked for the UOC since 1995 when she joined the team responsible for producing teaching material.
Personal interests
She enjoys spending time with her family, walking in the mountains, going to the theatre and reading. In general, things that make you feel good.