Don't be fooled! A webinar to help you identify and avoid fake news
Subject: 
Information and Communication Sciences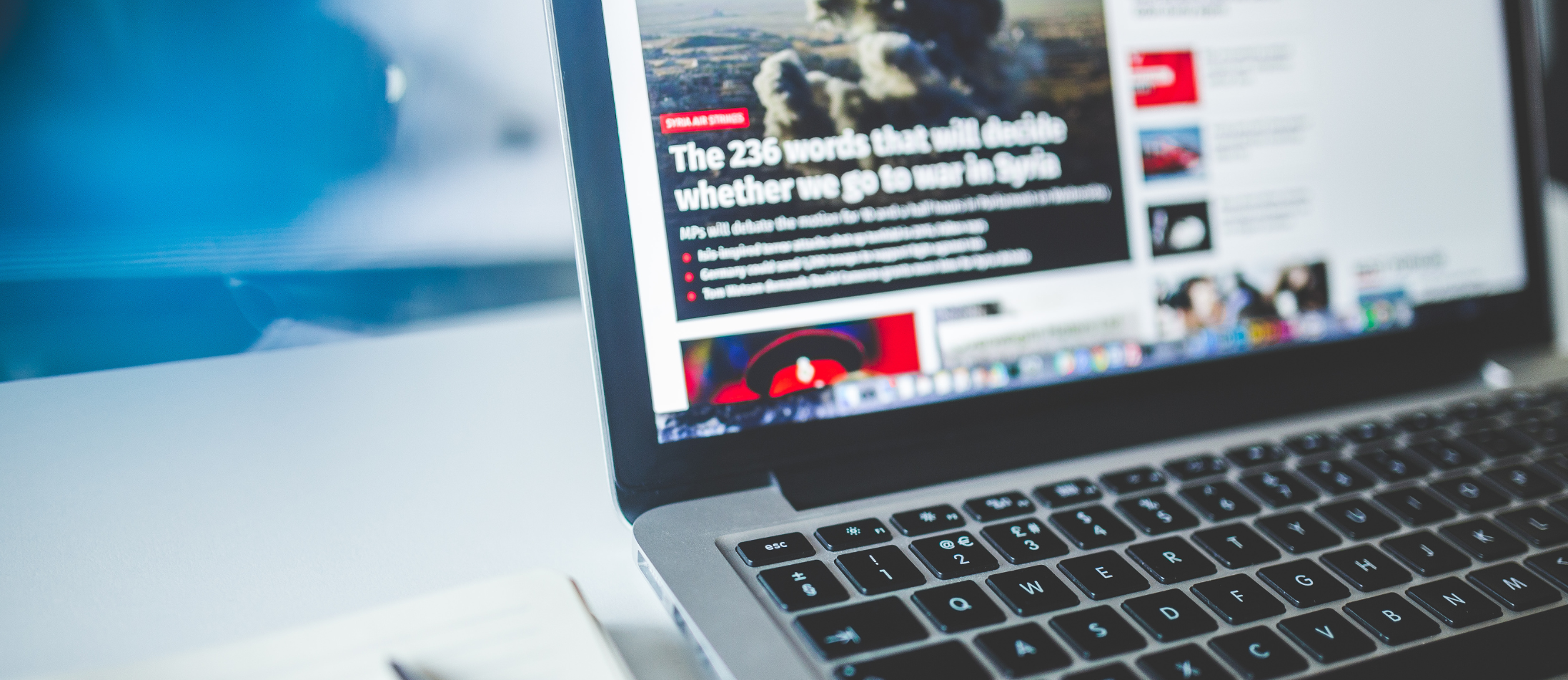 20/03/23
On 30 March, we'll be giving you some tips to help you fight misinformation and fake news.
Do you want to keep up to date? We will be presenting newspaper archives from leading international publications such as The Washington Post, The Economist and Le Monde
No, the Earth's core hasn't stopped, and it isn't spinning in reverse. That's one of the hoaxes that have circulated on the internet and in some media as a result of a scientific study being interpreted incorrectly. Fake news fact-checking portals including Maldita.es and VerificaRTVE have been quick to debunk it.
The UOC Library, in partnership with the ProQuest publishing group, is organizing a webinar to help you recognize dubious or false reports like this one, and to advise you on how to search for information that is 100% reliable.
News and fake news in uncertain times
The term fake news is widespread, but not everyone understands it in the same way. During the webinar, we will reflect on the concept of fake news, and its prevalence and implications in searches for academic information. We will also be sharing eight steps to recognize dubious information, and we will learn how to search for information that is 100% reliable using the UOC Library and, specifically, the ProQuest group's newspaper libraries.
The webinar will take place on the same day in Catalan and Spanish, and will last approximately one hour. Advance registration is required:
Learn more about fake news
The Library Guide on Fake News gives you content for learning more about fake news: what it is, its impact, how to recognize it and the role libraries can play in fighting it.
It also looks at verification tools and portals that debunk fake news, and contains some escape rooms to put your knowledge of disinformation to the test.
The Library Agenda
Check out other webinars to improve your information-seeking skills.
Do you have questions about the webinar? Get in touch with the Library team.