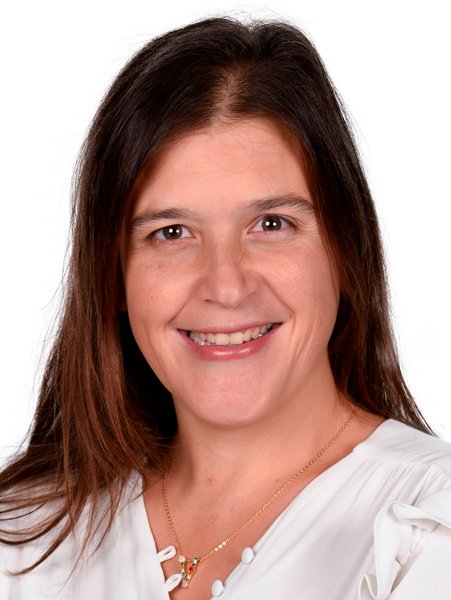 Txell Monton
Operative group: 

Library for Learning

.

Support and resource management
Work fields:
Advice and support for teaching staff, Learning resources, Design and editing assistance
How can Txell Monton help you?
Txell is responsible for supporting the Library for Learning team by helping them with their work to support teaching staff.
Education and professional career
She holds a degree in History from the University of Barcelona and a postgraduate certificate in Book Appraisal and Conservation from Pompeu Fabra University. She has always been associated with the world of education, as a leisure activities monitor and as a teacher.
She has worked as a teacher in primary and secondary schools. Around 10 years ago she joined the UOC publishing team, where she learned about publishing, and gained a very broad perspective on it.
Personal interests
Her personal interests include reading, painting, drawing and any activity that involves pasting, cutting and using her creativity. She loves the sea.