Why O'Reilly should be among your favourites
Subject: 
Computer science, Multimedia and Telecommunications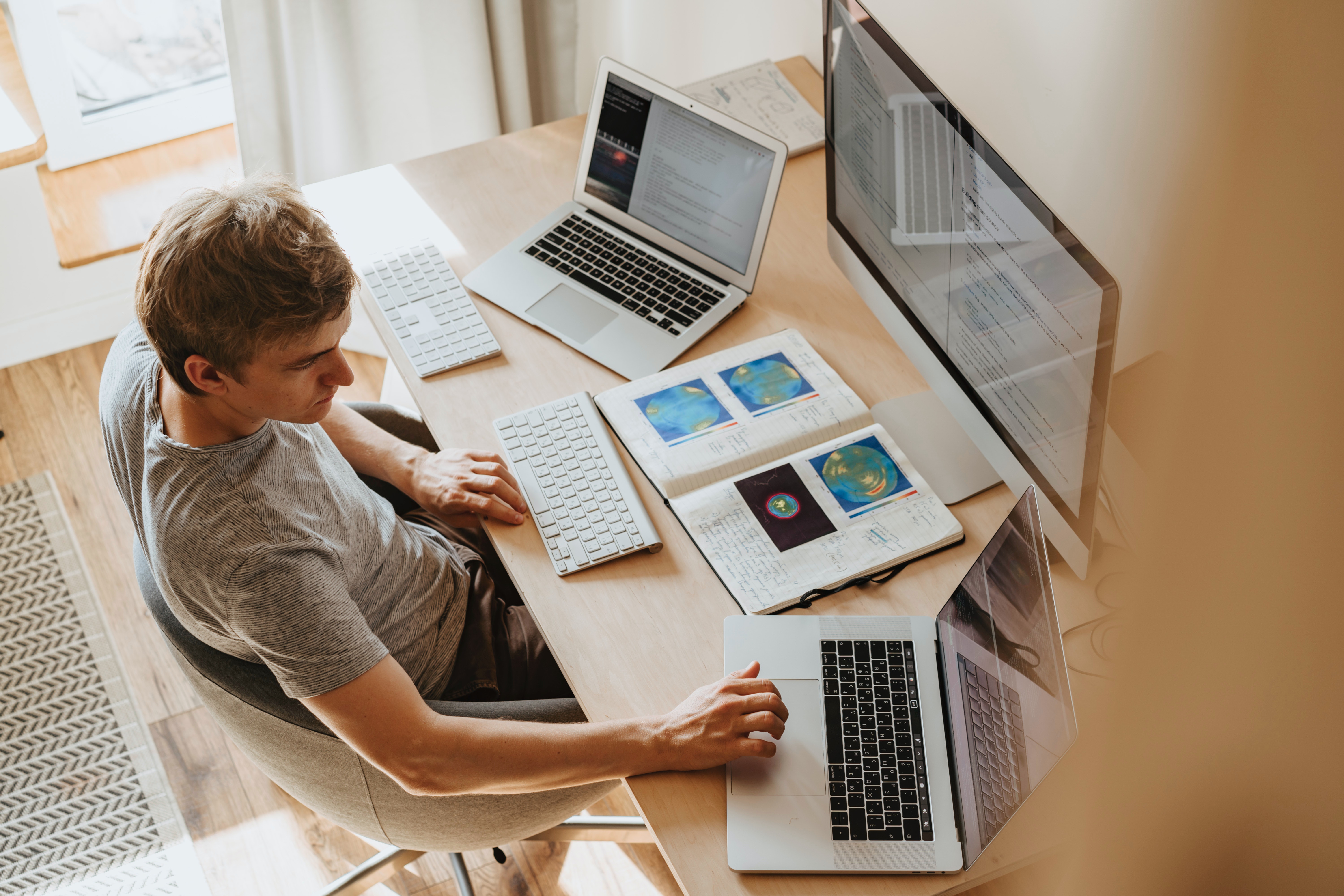 30/04/21
We set out the strong points of the Library's specialist IT and multimedia platform.
In the Library, you will find collections containing high quality specialist information on your study area. O'Reilly, which contains content on IT, technology, multimedia and business strategy, is one of the most frequently consulted.
If you haven't visited it yet, here are some reasons why you should:
It contains a wide variety of formats and, as well as ebooks, you can learn using tutorials, interactive courses and case studies.
Titles from the sector's most important publishers can be found in just one place. You will immediately recognize O'Reilly books by the animals on the covers, but you'll also find books from Apress, Packt Publishing and Wrox, among others.
It covers topics you work on in the classroom at the UOC: programming languages such as Python, user experience, data display and tutorials on how to use design software, such as Adobe CC.
This Library collection on IT, technology and multimedia was visited almost 1 million times last year.
The latest additions to the O'Reilly platform
New sections have recently been added to help you find your way around the platform and explore new content. You can also see the changes in the browsing menu at the side of the home page.
A list with recommendations from international experts for an in-depth look at a specific subject (Shared Playlists > Expert Playlists). For example, Neal Ford suggests books and videos for learning about the basics of software architecture.
A section with reading material on the knowledge, skills and technologies necessary to foresee the major changes of our time, when the present and future are highly volatile.
Explore the latest content added to O'Reilly (Early releases) and the most popular titles among readers (Most popular titles), filtering by format, subject and publisher.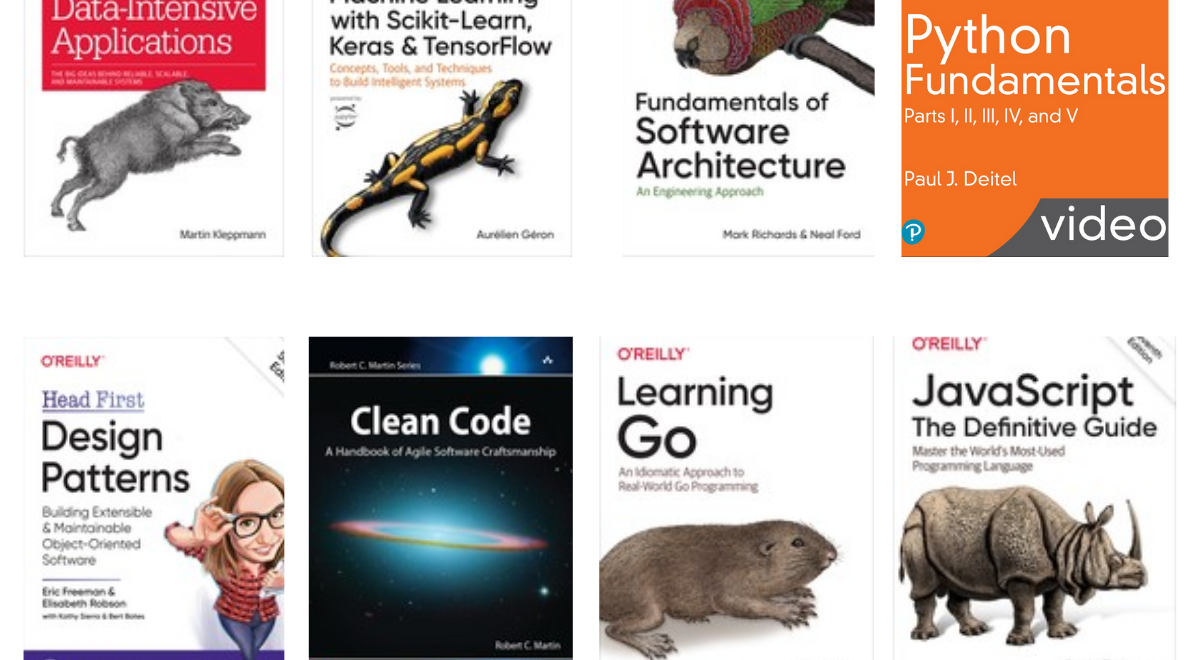 Learn with real examples
How has Spotify used machine learning to personalize its user experience? How do organizations like Google, Airbnb and Facebook operate? You can use the O'Reilly platform to retrieve real examples of businesses and an explanation of the solutions they used to deal with various challenges or to find new business opportunities.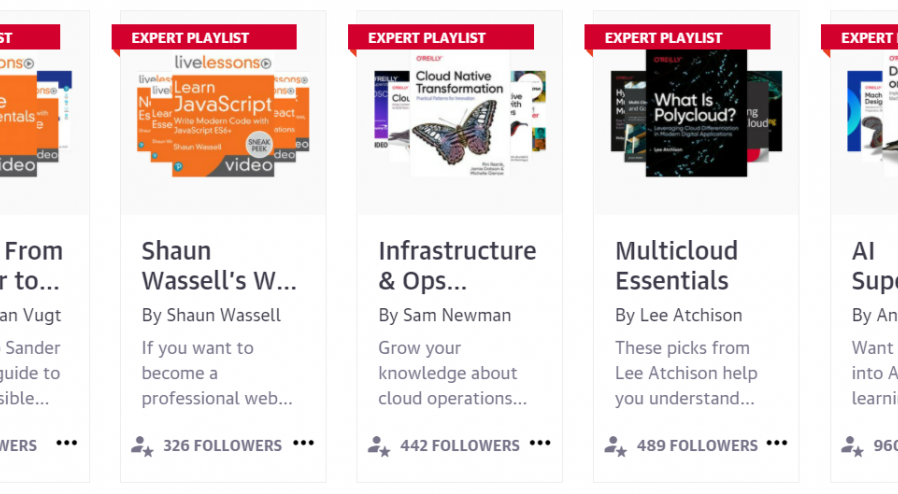 Interactive courses
Learn a programming language or develop new skills. The platform (learning paths) contains self-study audiovisual videos so that you can learn at your own pace.
Would you like to consult O'Reilly? Enter the name of the platform straight into the Library's search engine or find it on this list.