We're launching a new Library website!
Subject: 
Multidisciplinary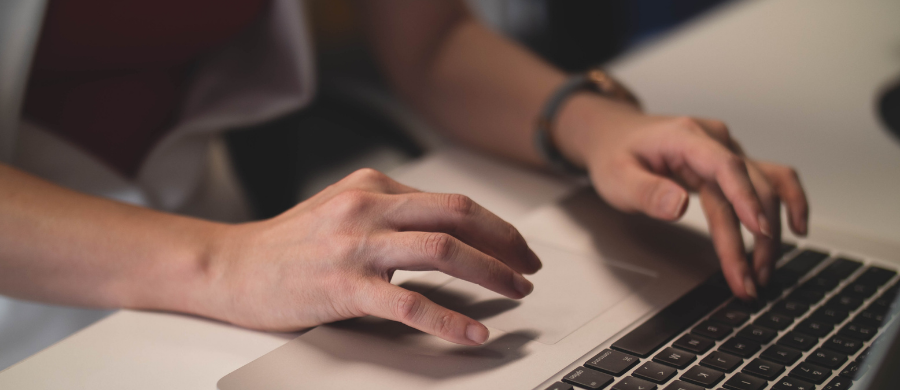 02/09/21
The new site is more accessible and intuitive, features a more powerful search engine, and has content to meet the needs of everyone in the UOC university community, grouped by field of study.
Here's a glimpse at the main improvements:
Navigating is more intuitive, letting you find the information you're looking for in fewer clicks.
Personalized homepage for your learning needs, with information and services for carrying out all your activities and final projects.
New highlighted search engine on every page of the website to help you find what you're looking for more quickly.
Resources grouped by field, so you can find useful content for your courses.
New favourites area where you can save the content you use most.
Library content and services can be accessed using the same password as for the Virtual Campus.
Key changes
When you access the Library from the Virtual Campus, you'll land on your personalized homepage. This is set up for your learning needs and contains everything you need to navigate the Library, search for information, carry out activities and produce your final project.
The new search engine includes more filters. By default, it retrieves results from the Library, the O2 repository, the learning resources and the recommended reading for courses.
As well as the Library search engine, there is now a new way to find information. Browse using the new Search the digital collection by field page and consult the list of resources available for your courses. Examples include:
Library guides (formerly referred to as dossiers) enable you to research more deeply into many subjects, with content selected by our team of librarians. With the start of the new semester fast approaching, now is the time to take a look at the generic guides:
You can also search the Library guides for your subject area. A few examples include Speech Therapy, IRPF: Spanish Personal Income Tax and E-government.