The collection of digital resources in the Library is growing in order to meet demand from students
Subject: 
Multidisciplinary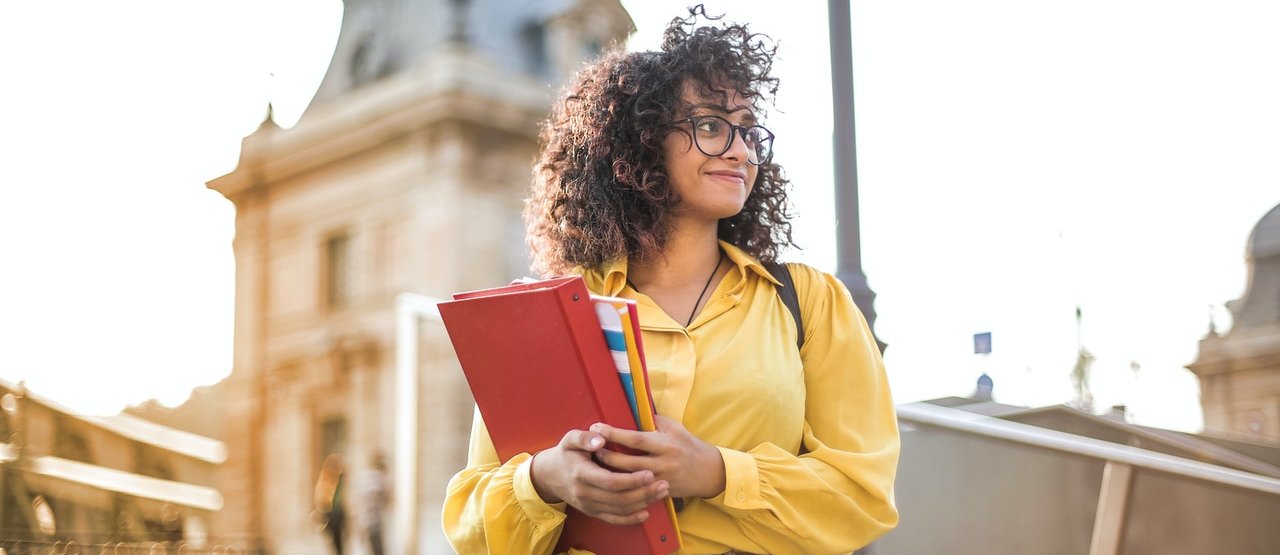 22/06/16
For the third consecutive year, an e-book procurement model based on student usage is being promoted.
The UOC Library and the resource provider, Elsevier, have agreed, for the third year running, to continue with the procurement model for e-books based on the EBS model. This purchasing system, based on evidence of use by the University community, helps the Library to decide which e-books will become a part of the permanent digital collection.
Elsevier is the largest publishing house for books on science, and the material accessible to the UOC includes collections on nutrition and health (agricultural, biological, and food sciences; biomedical science and medicine), law and social sciences (forensics, security and criminal justice, social sciences), and computer science (computer science, engineering).
This agreement will allow Library users a year of access to a total of 961 e-books, which are available until May 2017. The students, researchers and UOC professors have access to this collection in review mode, and once this period is over the books most frequently used by the UOC community will be identified in order to extend the digital collection in the Library by procuring these e-books on a permanent basis.
This evidence-based method of procurement for the purchase of e-book titles also takes into account the demand from the coordinating professors of each course and the analysis by the UOC Library staff of publications on offer.
In 2015, 259.498 e-books were downloaded, at a rate of 700 per day.