Meet Àngels Fitó, the UOC's fourth president
Subject: 
Multidisciplinary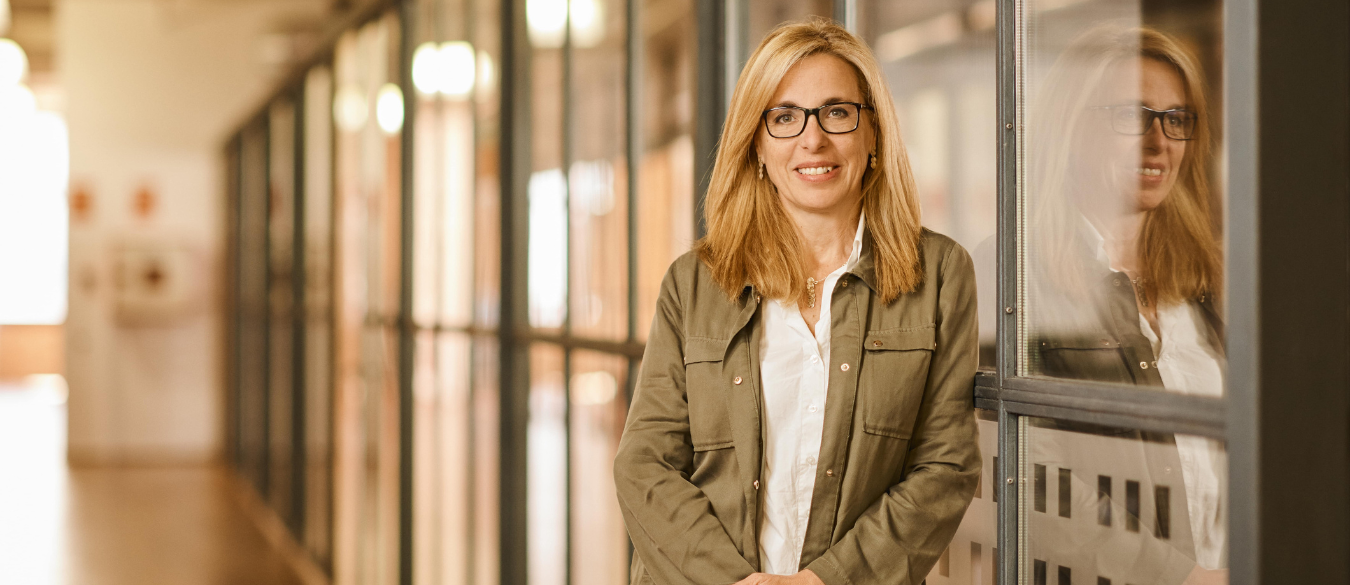 13/04/23
A new library guide with publications, conferences and interviews involving Àngels Fitó, who is a fiscal and financial management and management control expert
Following the recent appointment of Àngels Fitó as president of the UOC, check out our new library guide with information on the career and publications of this expert who will be leading the university for the next seven years.
Who is Àngels Fitó?
Fitó will be the fourth president of the UOC. She is preceded by Gabriel Ferraté (1995-2005), Imma Tubella (2005-2012) and Josep A. Planell (2013-2023). She has a PhD in Economics from the University of Barcelona, is a senior professor at the UOC and has been the university's vice president for Competitiveness and Employability since 2019.
She is the deputy chair of the College of Economists of Catalonia and a member of the Government of Catalonia's Economic Policy Advisory Board.
Among other resources, the library guide includes information on Àngels Fitó's social media accounts, the prizes and awards she has received and the organizations and institutions with which she collaborates.
Publications, conferences and interviews
Fitó was dean of the UOC's Faculty of Economics and Business from October 2010 until February 2019. Over her academic career, she has specialized in fiscal and financial management and management control, as well as in the transformative impact of higher education on employability.
The library guide includes the most impactful papers published by Fitó over her academic career. They cover matters such as the selection of projects, the application of metaheuristics in finance and the use of business games for learning. Her literary works and the two books to which she has contributed can also be found in the library guide: one book about the company evaluation process and one on innovative entrepreneurship.
At the same time as her academic work, the UOC's new president has engaged in other professional activities involving management and financial consultancy for both private companies and public institutions. In addition, her three novels have earned her various awards.
Watch the videos of the events in which Fitó has taken part, such as the oration at the ceremony to award Mariana Mazzucato's a UOC honorary doctorate, or a talk about blockchain technology and the role it plays in tax and legal matters.
The ceremony will be streamed live on the UOC's YouTube channel and LinkedIn profile, as well as on Twitter @UOCuniversitat, with the hashtag #RectoraUOC.