Keep up with today's topical issues with over 400 documentaries
Subject: 
Multidisciplinary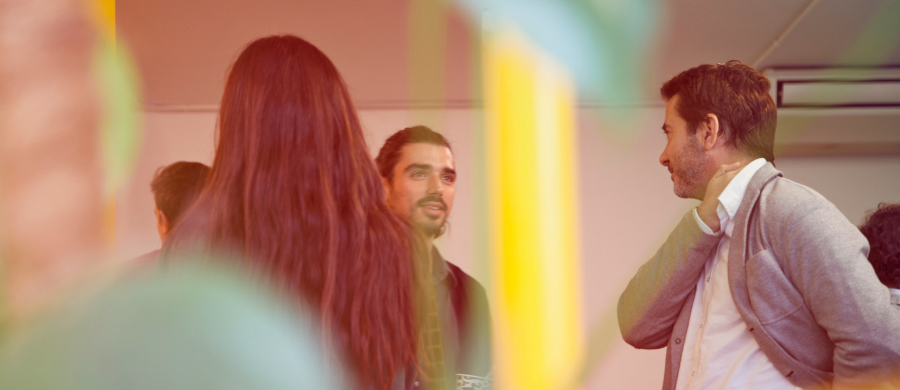 09/09/21
Access the Library's selection of multidisciplinary feature films, many of which have won awards at international festivals.
In addition to the search engine, there is another way to find information at the Library. If you need to retrieve highly specialized content for your studies or research, the Digital collection by field section contains databases, portals and platforms with a great variety of subjects and content (including books, magazines, images and videos).
One of these resources is Academic Video Online, a collection of over 63,000 videos, films and interviews. A new addition to the collection comes from Film Platform, which offers a wide selection of multidisciplinary documentaries from around the world, all intended to foster critical thinking and engagement with topical issues. New titles are also added on a regular basis.
Most of these videos are in English. If you'd like, you can view the transcription by clicking on Transcript in the top menu. Once it's open, you can also choose to generate a translation into other available languages, such as Spanish, using the Translate drop-down menu on the right-hand side of the video.
The documentaries now available for viewing include: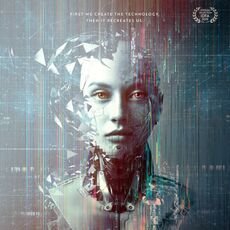 iHUMAN
link opens in a new window
A documentary exploring the spread of artificial intelligence, with all the opportunities, challenges and dangers it entails. International experts on this subject, including Ilya Sutskever and Jürgen Schmidhuber, explain how AI is developed and put into practice.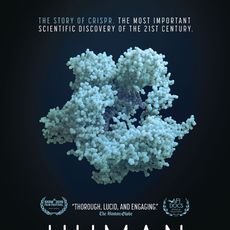 Human Nature
link opens in a new window
An in-depth analysis of the CRISPR (Clustered Regularly Interspaced Short Palindromic Repeats) genetic editing technique and its possible uses, some of which may seem to belong to the realm of science fiction. Various experts explain its possible uses, such as the correction of hereditary genetic disorders, and examine the ethical implications.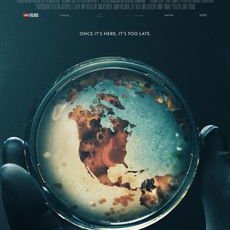 Unseen Enemy
link opens in a new window
A feature film that examines the reasons why, in the 21st century, diseases that would previously have caused mere outbreaks are now causing epidemics. The documentary, which features testimonials from doctors and pathologists, seeks to find the answer to this through the joint analysis of case studies of three epidemics: Ebola, the flu and zika.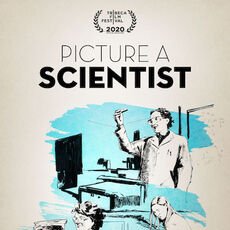 Picture a Scientist
link opens in a new window
A biologist, a chemist and a geologist share their experiences as female researchers and explain the challenges, ranging from harassment to institutional discrimination, that they have had to overcome in their careers. Women in science provide new perspectives on how to make science itself more diverse, fair and open to everyone.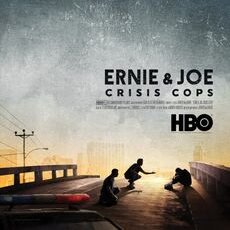 Ernie & Joe: Crisis Cops
link opens in a new window
This film focuses on the activities of two police officers in San Antonio, Texas, who have a different approach to dealing with people with mental health issues, developing a programme based on understanding and support.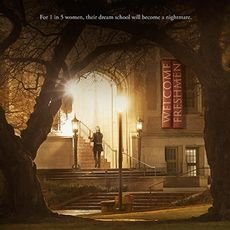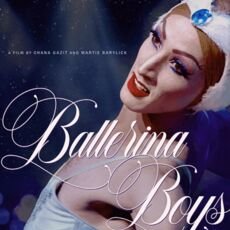 Ballerina Boys
link opens in a new window
A portrait of Les Ballets Trockadero de Monte Carlo (The Trocks), an all-male ballet company that has been sharing its message of equality, inclusion and social justice with audiences all over the world for over 45 years.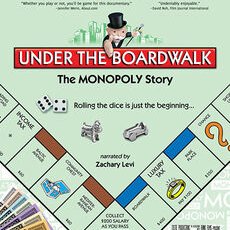 You can access these feature-length films at any time and from any device at Academic Video Online by entering your Virtual Campus login details.