Internationalize your projects: the Library provides you with the resources you need
Subject: 
Multidisciplinary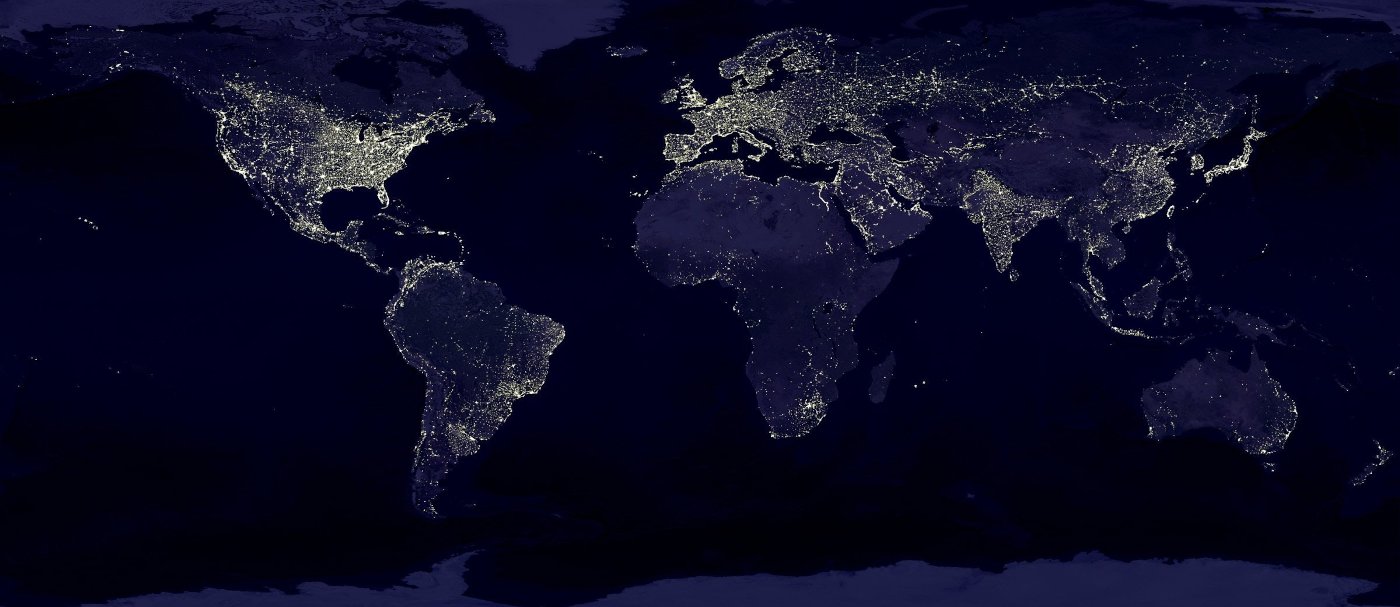 12/03/20
Many of the online platforms offer global contents and educational journals from around the world on a variety of subjects.
By exploring the UOC's institutional repository, O2 you can find documents such as this final project on the Tokyo tourism communication campaign by Luis Rodríguez Gómez or this one on the transformation of the cultural neighbourhoods of Montreal, by Maria Eloisa Hormigo Bartomeu.
If you wanted to do a continuous assessment activity or a final project of international scope, where you would search for the information for your theoretical framework? Whether you have to do a study on a specific geographical area, the evolution of a multinational company or a comparative analysis of an international topic, the Library can lend you a hand.
---
Like the University itself, the UOC Library is global and offers contents to students in 134 countries who share the Virtual Campus.
---
We invite you to take a trip around the world with these learning resources:
The first stop is Statista, with graphics and reports on countries, markets and brands around the world. This includes global company rankings, sector by sector, and infographics on current issues, with a special focus on Latin American countries.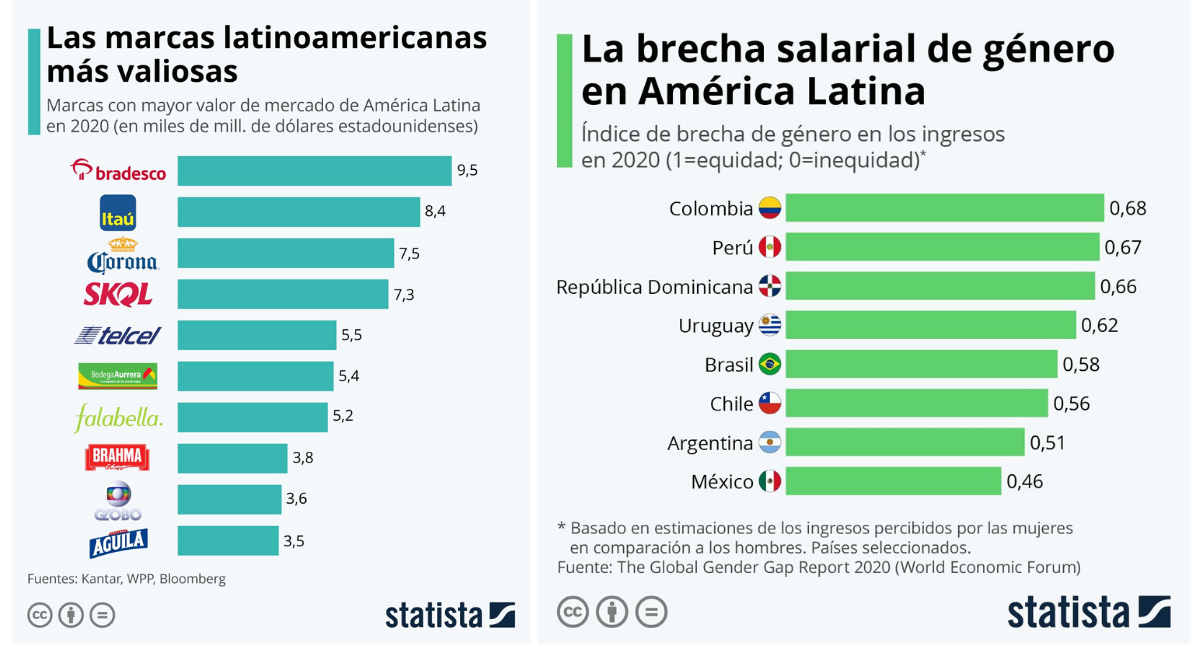 Academic Video Online provides documentaries about historical events around the world, from the Cuban Revolution to the Cambodian genocide, as well as videos about major global challenges such as climate change or the fight against crime.
The online art gallery Artstor enables you to search for high-definition images of institutions', museums' and artists' works from the five continents. Most of the photographs are from Europe, the United States, Asia and Latin American countries. For example, you can access an extensive collection on pre-Columbian art.
Online business platforms such as MarketLine Advantage and Business Source Complete enable you to find case studies, industry data or corporate profiles by country.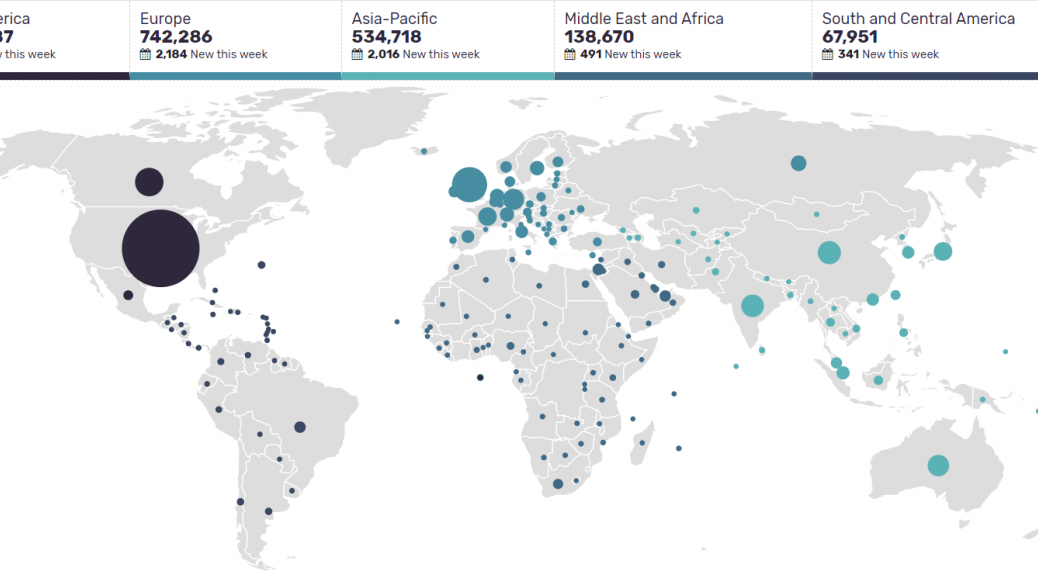 In addition to online newspaper libraries such as My News and Factiva-Reuters, which feature international newspapers, there are news platforms specialized by geographic area: On International Newsstream, Canadian Newsstream, US Newsstream or Regional Business News you will find newswires, newspaper articles, television and radio programme transcripts, podcasts and websites. These platforms include publications such as The Bangkok Post, The Jerusalem Post, South China Morning Post or The Asian Wall Street Journal and American news with archives that stretch back into the 1980s. ​
You will find the widest range of international journals on ProQuest Central, which includes specific collections by geographic area.
There are a total of 550 academic publications from Argentina, Brazil, Chile, Colombia, Ecuador, Mexico, Nicaragua, Peru, Uruguay or Venezuela such as Revista Chilena de Literatura, Estudios de Literatura Colombiana or Revista Latinoamericana de Derechos Humanos.
And do not forget about the European publications by French, Italian, German, Danish, Norwegian, Swiss, Portuguese and Spanish publishers. Consult titles such as the Danish Foreign Policy Yearbook or Italian Journal of Food Science.
There are also titles from China, Hong Kong, Indonesia, Japan, Malaysia, South Korea, Philippines, Singapore, Taiwan and Thailand. Among them you will find the International Journal of Computer Network and Information Security (Japan) or Taiwan Economic Forecast and Policy.
Visit the Antipodes with 200 Australian and New Zealand titles. In this collection, you will find content from sources such as the Journal of New Zealand Literature or the Australasian Journal of Regional Studies.
The final stop is the United Kingdom and the Republic of Ireland. Almost 200 titles such as International Data Privacy Law or The Economic and Social Review.