Buñuel. Todas las conversaciones, a UOC co-publication and winner of the Spanish University Publishing Award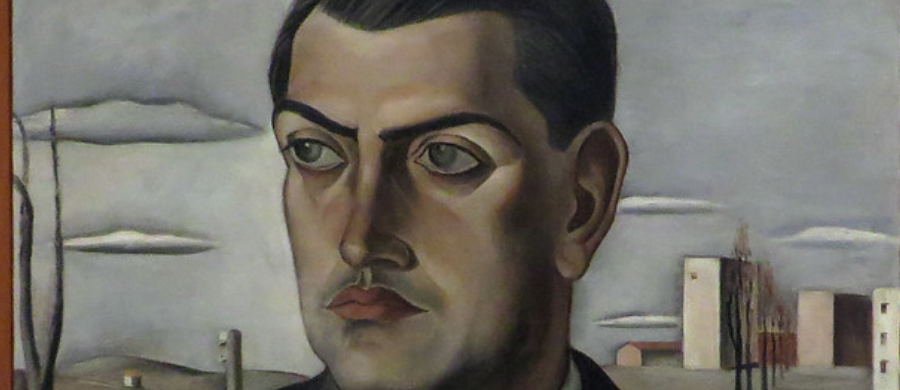 16/07/21
"An iconic book" that provides a definitive collection of the conversations held between Max Aub and Luis Buñuel
The jury of the 24th Spanish University Publishing Awards has given the prize for best interuniversity publication to the book Buñuel. Todas las conversaciones (Buñuel. Every conversation), edited by Jordi Xifra, the director of Centro Buñuel Calanda, and published by the University of Zaragoza and the UOC.
The work has been recognized by leading figures in the Spanish culture and science world as "an iconic book that provides a definitive collection" of the conversations held between the writer Max Aub and the filmmaker Luis Buñuel and his friends, collaborators and close relatives.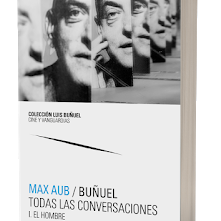 Although a first edition containing some of these dialogues was published in the 1980s (Conversations with Buñuel by Federico Álvarez), the book that has just won the award includes previously unpublished texts and some corrections to the translations and identification of speakers in the original work.
In order to provide a more similar reading experience to that provided by Aub's project, the book has been structured as two volumes: the man and the artist. Through its thousand pages of complete conversations, readers can learn about Buñuel's work and biography to immerse themselves into his unique and ambiguous world.
The 24th Spanish University Publishing Awards ceremony will be held at the Spanish University Publishing Union's general meeting, which will take place at the University of Valencia on 18 November 2021. Two hundred works in twelve different categories were eligible for the awards.