Before you start on your continuous assessment activities
Subject: 
Multidisciplinary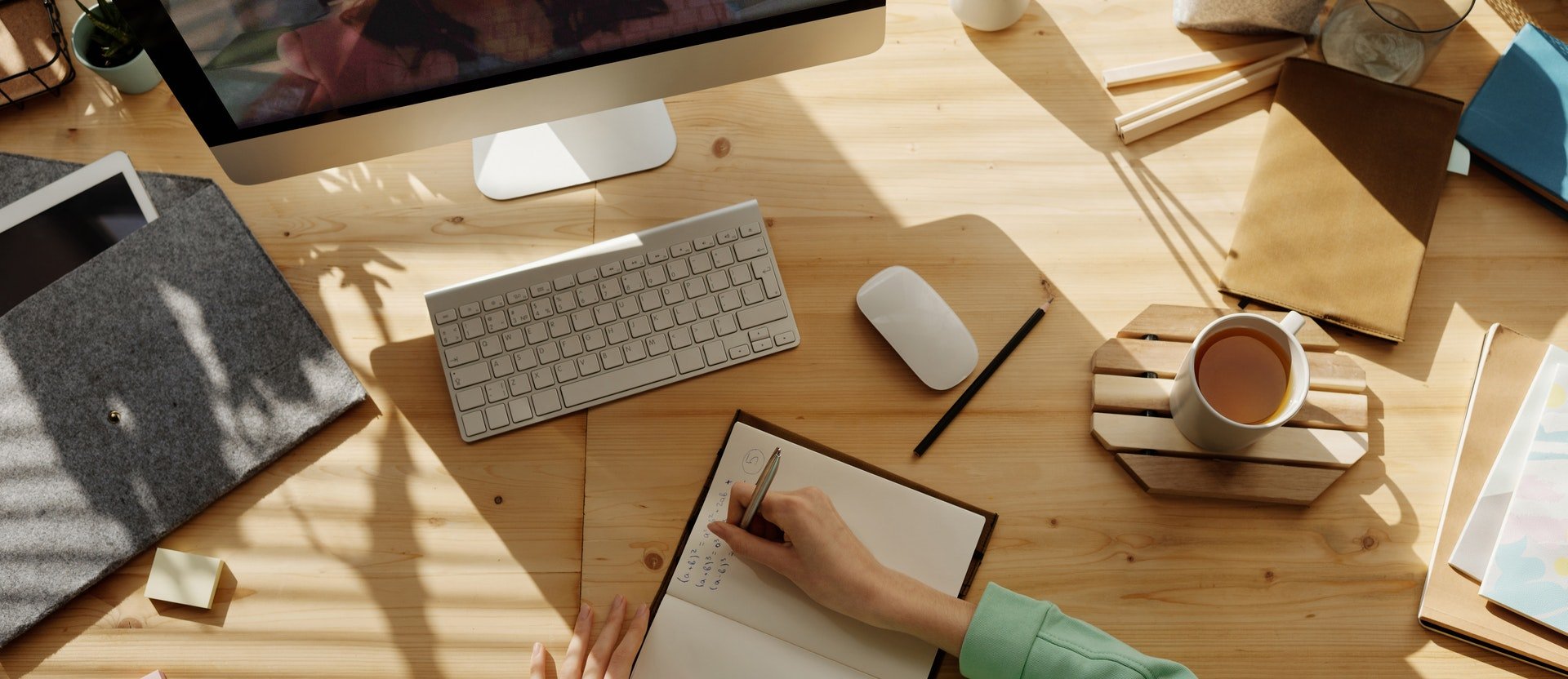 03/05/19
Course instructors set the first continuous assessment activities at the start of the semester. Now is the time to start working. Here are some tips to help.
1. Read the question carefully
Make sure you understand what has to be done and, if you have any doubts, get in touch with your course instructor or send a message to the forum.


2. Use the Library's services and resources
If you need to find more information for your course, you can turn to the Library. As well as letting you take items out on loan, they can also help you with a range of other services.

The Subjects pages with a selection of resources for each subject area.

Advice on how to search for and find the right, high quality results.

Help finding the most recent publications on a given subject from specialist databases and platforms.
3. Cite sources correctly
When preparing a continuous assessment activity (or any academic work), it's vital that you indicate where you've got your information from. Some faculties may recommend a specific citation style. Your course instructor will let you know how you should cite your sources.
In this video we offer some general advice.
4. Don't copy or plagiarize other people's work
At the UOC, we work hard to ensure the rigorous nature of our assessment system. Copying, plagiarizing or trying to improve your marks using any illicit means is an offence that can lead to serious academic sanctions.
The Library has a dossier on plagiarism and a series of FAQs on intellectual property.
5. Criteria for evaluating information
To succeed in your studies, you need to make sure the information in your work is relevant, good quality and trustworthy.
6. Use audiovisual resources to bring life to your assignments
This dossier produced by the Library has a series of resources and tools, either with Creative Commons licences or free versions (that allow for non-commercial use), to add images, sounds, photos and multimedia to your projects and assignments.
You can also find a selection of tools to produce mind maps and infographics from this link.
7. Submit your assignments by the deadlines shown on the calendar
You need to bear in mind the milestones and deadlines for activities so that you can prepare yourself for busy periods and adapt accordingly.